6 Steps Restore Your Core and Pelvic Floor
Back to search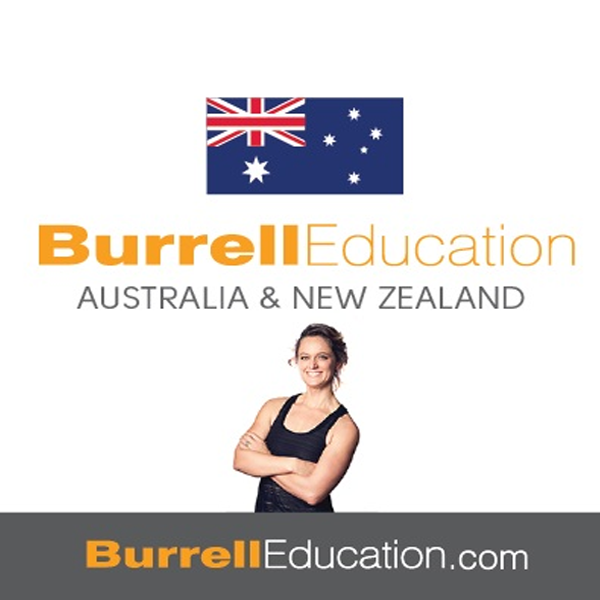 Into You
6 Steps Restore Your Core and Pelvic Floor
NSW
Mild to moderate incontinence will affect 50-65% of people at some point during their lives, with well over half of them never seeking treatment. In addition, there are other pelvic floor problems that are often unreported to a personal trainer, such as prolapse, breathing problems, and lower back pain.
The aim of this program is to bring pelvic floor health, for men and women, to the forefront in strength training, and to simplify the steps to fully functional "boot camp" style health.
We also have a truncated version for mums, simply state that you're a mum under "qualifications" when you purchase the course, and you will receive our True Core Training eBook for free.
Get started here.
To review this course, please click here.