Girls Gone Strong - 1
Back to search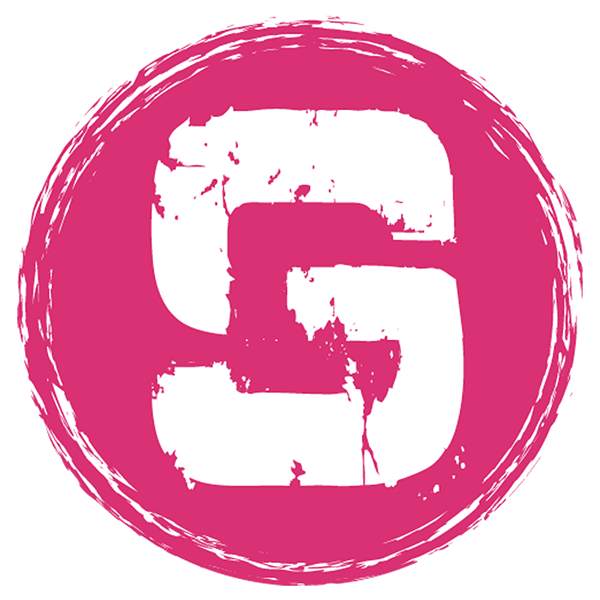 Girls Gone Strong
ACT, NSW, NT, QLD, SA, TAS, VIC, WA
With the GGS-1 course, you'll master the skills, tools, and techniques to help your female clients heal their relationship with themselves and their bodies and reach their health and fitness goals in a sustainable way.

For more information or to get started, click here.
To review this course, please click here.