GX Day
Back to search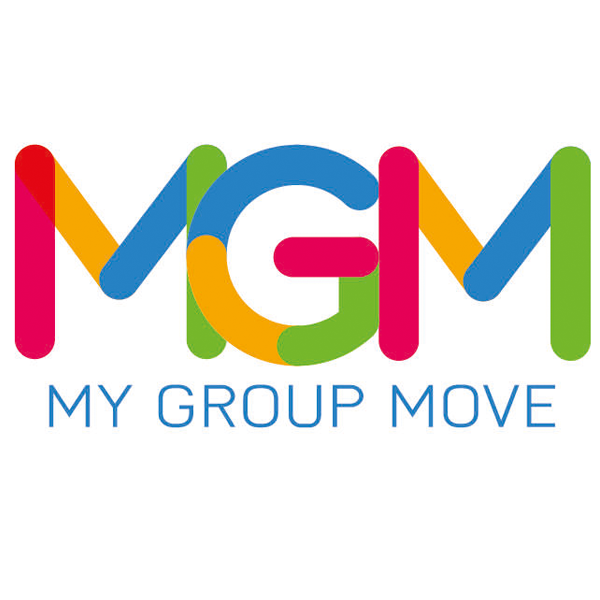 My Group Move
ACT, NSW, NT, QLD, SA, TAS, VIC, WA
Access quality education that will empower you, and provide you with movement to music workouts for your community, that are fun, effective and safe.
GX DAY is 4 workshops in one day for any group fitness instructor and members of the public where we can all learn, network and support each other. The four workshops are: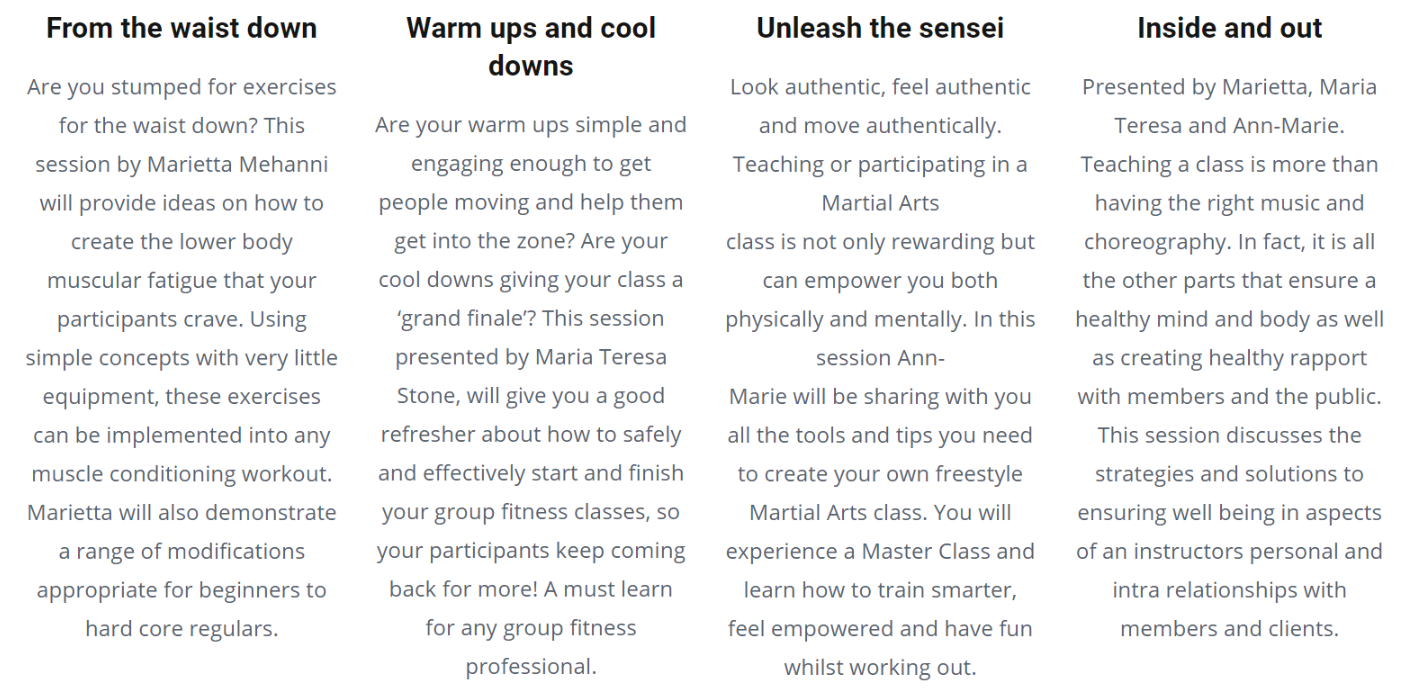 GX Day will be run in multiple locations. Click here to find a location near you.
To review this course, please click here.