Injury Prevention Techniques for Fitness Trainers
Back to search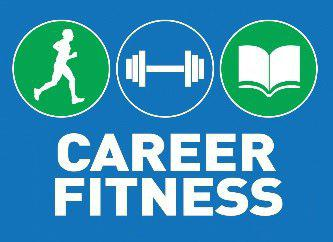 Career Fitness
Injury Prevention Techniques for Fitness Trainers
VIC
Do you ever get that sinking feeling that you don't really know what to do when a client presents with a past or current injury?

If that is the case - rest assured you are not on your own. In fact, the reason this course has been put together is in response to many requests to provide more information on the subject of exercise programming for injury recovery.

Injury prevention techniques for fitness trainers will provide you with practical "how to" strategies, skills, and confidence to safely assist clients through their recovery from common musculoskeletal injuries.
You will learn the MUST and the MUST NOT DO's in injury recovery like:
When should I ice or heat
When is it safe to start moving/training again
Am I clear on the dangerous moves that I should not be doing once someone has injured themselves?
When should I refer a client to an allied health professional such as a physiotherapist or chiropractor?


To enrol click here or call 1300 484 006
To review this course, please click here.