YBELL Course
Back to search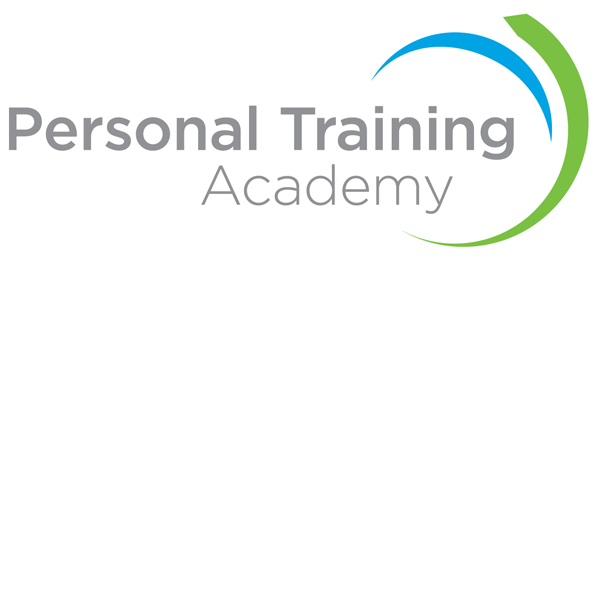 Personal Training Academy - RTO 21953
ACT, NSW, NT, QLD, SA, TAS, VIC, WA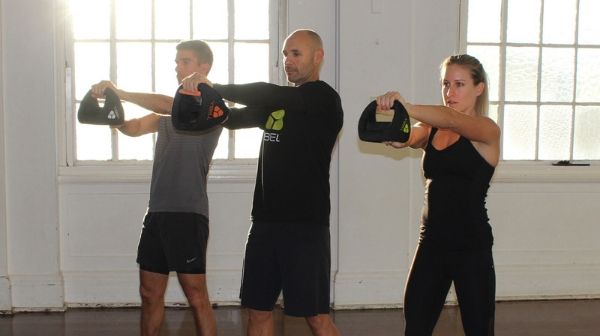 You can do kettlebell, dumbbell, double grip med ball, push up stand and unique YBell exercises all with the one piece of equipment – YBell. It has been carefully designed by experts in fitness and industrial design to make it easy and accessible for Every Body.
COURSE TOPICS:
Experience a truly unique YBell workout
Learn to create purposeful exercises using the YBell.
Learn to coach dynamic movements incorporating the YBell.
Master the variations of the YBell to increase your training vocabulary.
Create YBell POD based programs.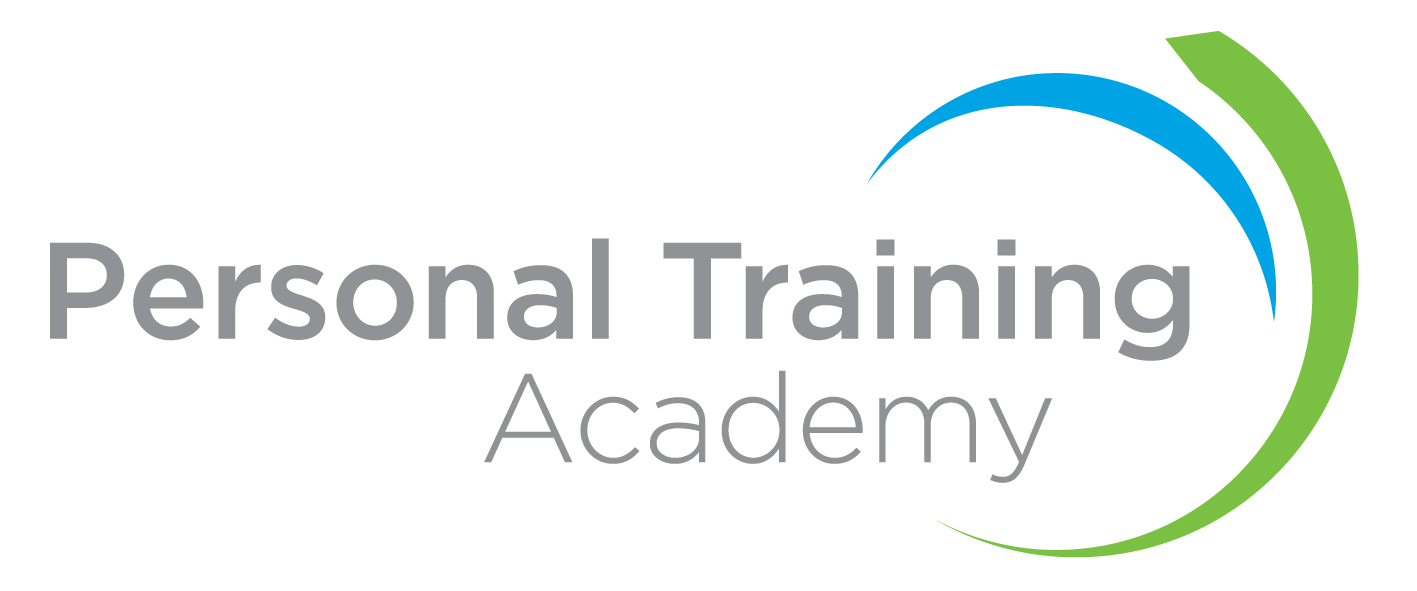 For more information head here.
To review this course, please click here.