Diploma of Sport (Coaching)
Back to search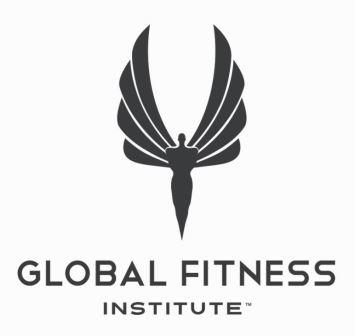 Global Fitness Institute
Diploma of Sport (Coaching)
ACT, NSW, NT, QLD, SA, TAS, VIC, WA
In sports, a coach is a person involved in the direction, instruction and training of the operations of a sports team or of individual sportspeople. A coach may also be a teacher or mentor.

Our delivery mode includes the flexibility of online theory content, videos, online support and face-to-face practical training.
Assessments can be customised to any sport, as per the students preference.

Students are able to book in a time with a tutor to assist with theory modules. When it is time for practical, students have the option to book in for a training and/or assessment session with one of our expert staff.

Graduates of the Global Fitness Institute SIS50319 Diploma of Sport (Coaching) will possess the appropriate industry-recognised qualification to work as a coach.
This is a Nationally Recognised course. Learn more here.
To review this course, please click here.