Advanced First Aid (HLTAID006)
Back to search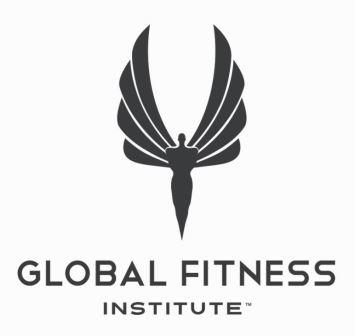 Global Fitness Institute
Advanced First Aid (HLTAID006)
ACT, NSW, NT, QLD, SA, TAS, VIC, WA
Advanced First Aid unit (HLTAID006) covers the skills and knowledge required to provide an advanced first aid response, including management of the incident and other first aiders, until the arrival of medical or other assistance.
The unit applies to workers who may be required to provide, coordinate and manage a first aid response across a range of complex situations, including community and workplace settings.
Our delivery mode includes the flexibility of online theory content, videos, online support and face-to-face practical training.

This is a Nationally Recognised course. Learn more here.
To review this course, please click here.