Kettlebells Level 1&2
Back to search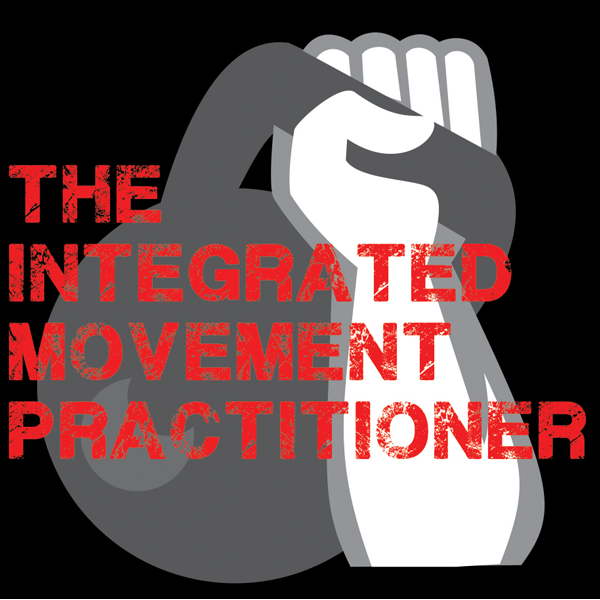 Unconventional Training Academy
ACT, NSW, NT, QLD, SA, TAS, VIC, WA
UTA presents - Kettlebells Level 1&2.
Utilizing the unique 3 part training system ( traditional movement, integrated movement level 1 and integrated movement level 2 - change of base of support) participants will learn a multitude of powerful coaching and training techniques.
The aerobics step used in conjunction with kettlebells can not only help mobilize your clients into better positions for exercises because of the height difference but it also adds a great element of difficulty (while maintain safety) to each move. Throughout the course you learn how to properly warm up and mobilize clients to effectively and efficiently with simple but powerful techniques. Start your clients moving from the basic stationary positions, into moving progressions and finally the dynamic actions using kettlebells and steps together.
WHAT CAN YOU EXPECT TO LEARN
You will learn how to safely instruct how to use kettlebells starting at their base progressions and how to build up to utilizing them with the step.
How to program effective and safe workouts for your clients
Learn how to use two bells together for:
swings
high pulls
cleans
snatches
squats
lunges
and advanced techniques including:
pendulum swings
pendulum snatches
transverse swings
transverse snatches
and all their progressions and regressions and much more.
To get started, click here.
To review this course, please click here.