Tough Love Level 2 Kettlebell Workshop
Back to search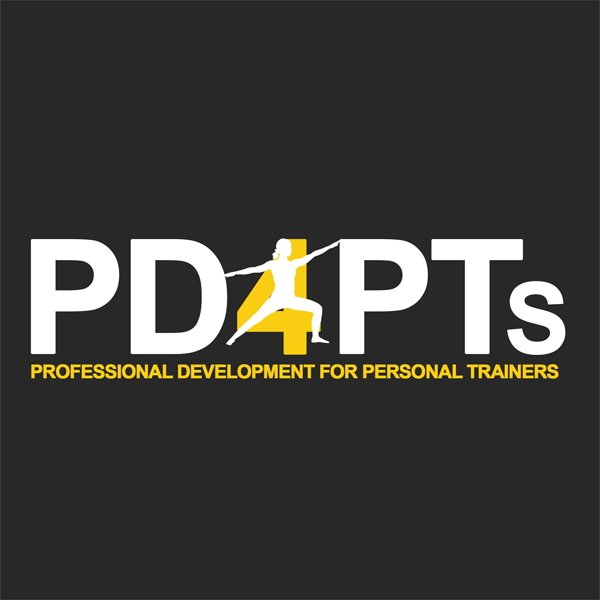 PD4PTs
Tough Love Level 2 Kettlebell Workshop
VIC

Pd4PTs Presents - Tough Love Level 2 Kettlebell Workshop.
The information and knowledge gained from this course will instantly improve your own training and that of your clients – prepare to be up-skilled and expand your training repertoire. You will be instructed by one of Australia's most knowledgeable and passionate kettlebell instructors, Roger Saheli, who has competed in kettlebell sports and passionately believes in his bells.
This course advances upon what you learnt in the Level 1 workshop and introduces many more moves and variations of existing ones.
You will achieve proficiency in the following moves:
o Snatches
o Jerks
o Turkish Get Ups
o Double Kettlebell Exercises
o Combination Exercises
Gain valuable insight into applying kettlebell training for yourself and your clients. This will increase your desirability as a trainer and increase your training revenue as you have developed a niche in an otherwise competitive market place.
You will also be supplied with a highly detailed training and program manual which includes a plethora of information, opportunity to apply your newly gained skill and knowledge and, if you are a trainer or gym, ongoing personalised support regarding kettlebell training.
What You'll Learn:
• Kettlebell exercises with regressions and progressions for each of the moves.
• Revisit the importance of transferring Kettlebell exercises to functional training movements.
• The relationship between function movement patterns and safe technique + injury prevention.
• Key points for correct body alignment.
• How to identify and correct common mistakes made by your clients.
• Different styles of breathing for advanced kettlebell exercises.
• Introducing the Kettlebell for joint mobility and dynamic warm – ups.
• To understand the difference between styles of kettlebell training
• The introduction of kettlebell training programs for client's dependent on their goals.
• How to coach/teach others safely and effectively
For more Course Details or to get started, head here.
To review this course, please click here.