Gymstick Group Trainer
Back to search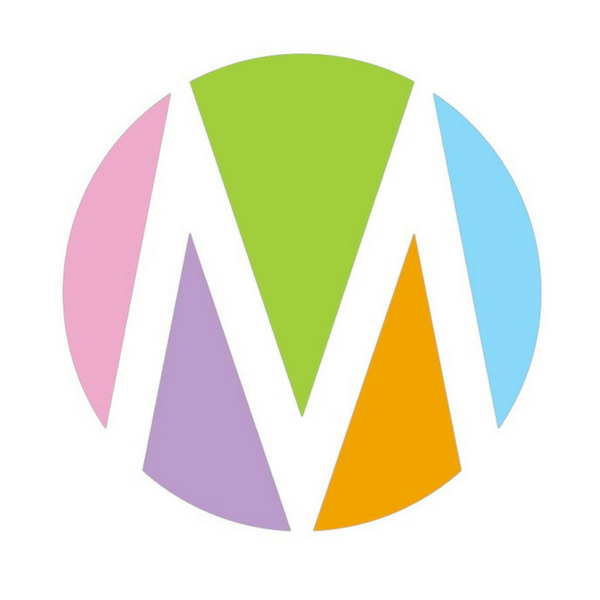 Marietta Mehanni
ACT, NSW, NT, QLD, SA, TAS, VIC, WA
The only functional training group fitness format in the world. Using a progression-based concept, this non licenced resistance training system allows you to take group training anywhere – in the gym, outdoors, in schools and in the corporate environment.
Become a Gymstick Instructor
A complete body workout. Each exercise will improve
Your core strength, balance, posture, coordination
Muscle strength and endurance
Functional exercises in an interval format with maximal effort for maximum results and maximum fat loss.
It is a unique group fitness program that uses Gymsticks to provide a muscle conditioning program that can be employed for a wide range of specific client groups. This workshop teaches instructors how to develop a progression-based technique called Trios. Trios is a group exercise concept exclusive to Gymstick and it has been proven to be Simply Effective in delivering group fitness programs that includes muscle strength, endurance, balance, coordination, cardiovascular conditioning and mobility.
WORKSHOP INFO
For more information or for upcoming workshops please click here https://www.mariettamehanni.com/product-category/live-workshops/
Live virtual workshops held via Zoom, please contact provider for workshop requests marietta@mariettamehanni.com
Online course you can access any time https://www.gymstickeducation.com/
To review this course, please click here.