Online Trainer Academy (OTA)
Back to search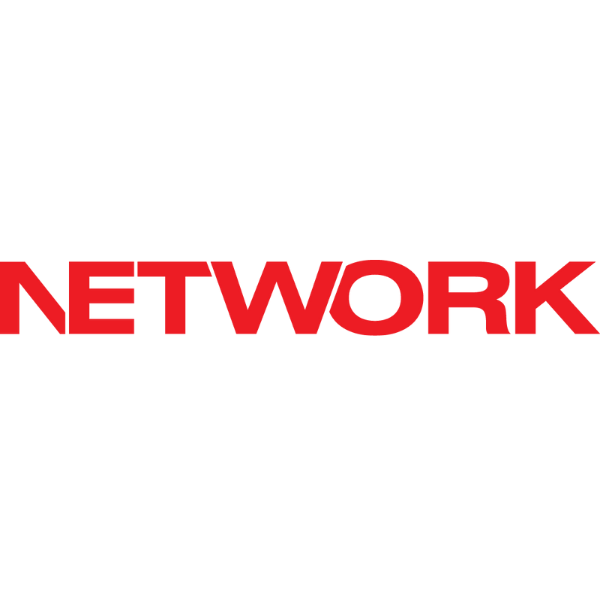 Network
Online Trainer Academy (OTA)
ACT, NSW, NT, QLD, SA, TAS, VIC, WA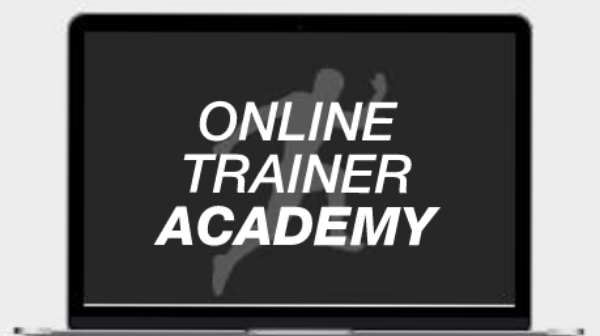 Become a Certified Online Trainer so that you can help more people, make more money, and have more freedom.
Do you want to increase the flexibility of your personal training business to deliver online services? Now is the time to earn your Online Trainer certification and join an elite group of Certified Online Trainers.
Compiled painstakingly with input from over 40 online training experts, the Online Trainer Academy (OTA) is the world's leading educational course for online training, teaching fitness professionals the skills needed to train their own clients safely and effectively online. The course is accredited for 15 CECs/CPDs.
LEARNING OUTCOMES:
Module 1 will give you the mindset you need to stop faking it, so that everybody sees you as the true professional that you are.
Module 2 teaches you exactly what to include in your packages so you don't waste time, how to protect yourself legally so that you sleep easy, and what to charge so that you make the money that you deserve.
Module 3 shows you how to take incredible care of your clients so that they never leave, with high-quality online assessments, remarkable program delivery, and meaningful strategies to motivate clients remotely.
Module 4 reveals the marketing principles that will help you attract more clients and grow your business far beyond what you could ever earn on an hourly basis at the gym.
BONUS MODULE to level up your skills – includes training on sales copywriting for ads and social media; testimonial generation; pricing theory; phone sales training & more.
For additional resources, mentorship and support, click here to check out the Advantage Mentorship Upgrade from OTA, which includes additional resources, mentorship and support, including social media marketing courses to successfully generate leads and promote your new skillset.
For more information please click here.
To review this course, please click here.