Certified Online Trainer ADVANTAGE Mentorship Upgrade from OTA
Back to search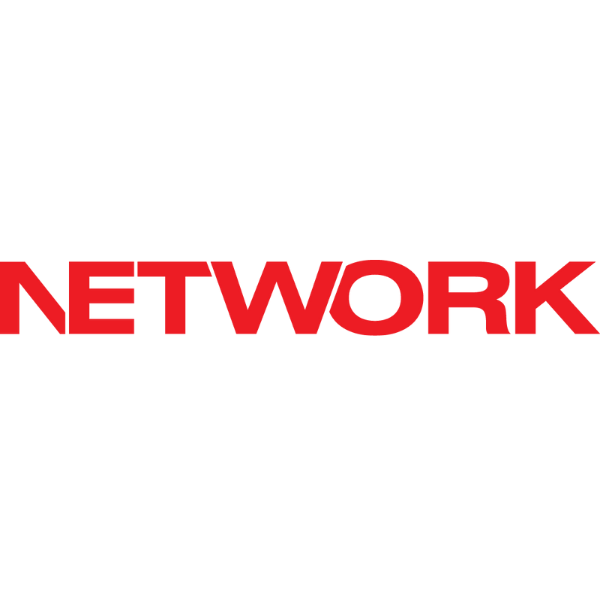 Network
Certified Online Trainer ADVANTAGE Mentorship Upgrade from OTA
ACT, NSW, NT, QLD, SA, TAS, VIC, WA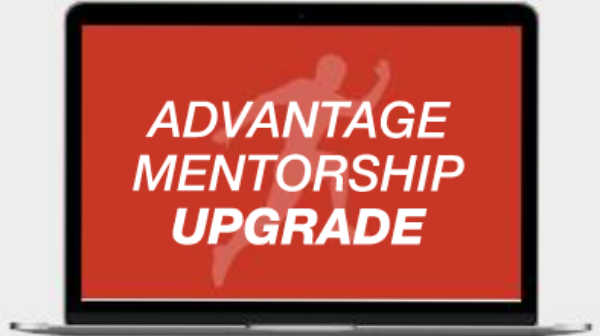 Advantage Mentorship Upgrade is a full annual mentorship that complements the Online Trainer Academy and helps you get faster results – without the 5-figure price tag, the hype, or any of the "shady tactics" you'll get from high-ticket mentorships.
You'll get full, 1:1, 'anytime' support from a team of mentors for an entire year. Each one of these mentors started where you are now, graduated from the Academy, and now runs a successful online training business. You get to leverage their failures and successes so you achieve all your goals and are prepared for any situation that may come your way. You can book unlimited calls with any mentor, anytime or live-chat for instant answers.
The Advantage Mentorship Upgrade includes:
Unlimited access to your full team of mentors (includes 1-on-1 calls and live chat)
Instagram Mastery course
Create Your First Website course
Facebook Ads for Online Trainers course
Founding Client Challenge (unlimited lifetime access)
For more information please click here.
To review this course, please click here.