Negotiate: Communication and Conflict Resolution
Back to search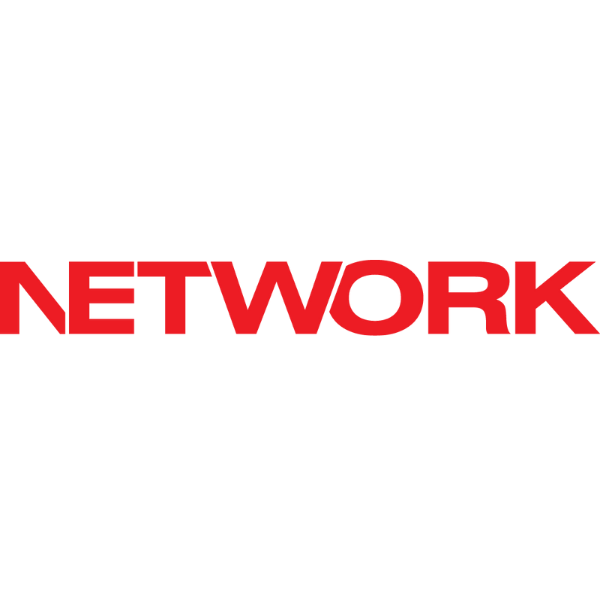 Network
Negotiate: Communication and Conflict Resolution
ACT, NSW, NT, QLD, SA, TAS, VIC, WA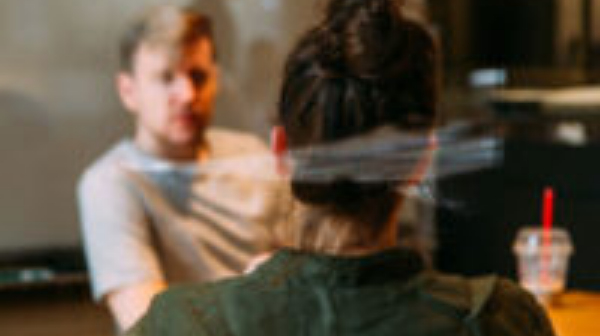 To be successful in your fitness business you will, at times, need to negotiate. Whether with employers, employees, colleagues or landlords, different points of view will arise. The aim of negotiation is to mutually benefit both parties by compromising on matters of conflict.
This new course from fitness business entrepreneur and nationally accredited mediator Edwina Griffin teaches you how to manage the negotiation process in order to achieve the best possible result for you and your business.
LEARNING OUTCOMES:
Understand how effective negotiation can help reach agreement during conflict.
Develop effective communication skills to aid in the conflict resolution process
Understand personality styles to build better rapport and improve communication
Conflict and dispute resolution processes for the workplace
Better manage difficult conversations
How to manage emotional states and positively influence the emotional states of others
For more information please click here.
To review this course, please click here.