Pilates 6-Course Bundle
Back to search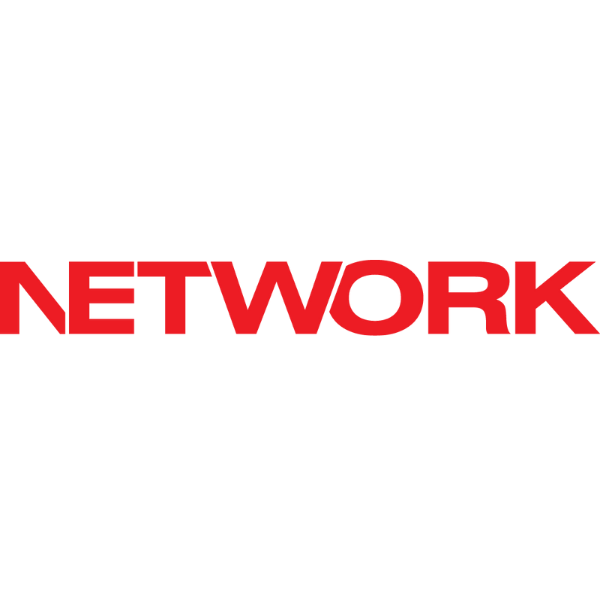 Network
ACT, NSW, NT, QLD, SA, TAS, VIC, WA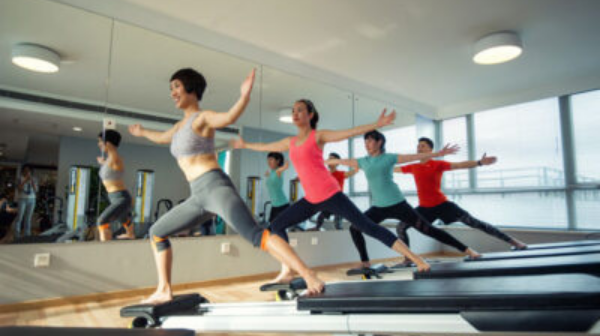 Comprising all six of Network's Pilates courses, this package (20CECs/CPDs) provides the best value if you're seeking a thorough understanding of how to enhance your PT sessions with Pilates techniques.
Network's Pilates courses equip you with the knowledge and skills to apply Pilates principles in personal training sessions, with clients of all ages and abilities.
Delivered 100% online, the six courses have been created by international Pilates instructor trainer Stephanie Glickman to meet the specific needs of personal trainers and group fitness instructors.
This bundle includes the following courses:
Fundamental Matwork Pilates (3 CECs/CPDs)
Intermediate Matwork Pilates (2 CECs/CPDs)
Pilates For Pregnancy (2 CECs/CPDs)
Pilates For Hips and Shoulders (9 CECs/CPDs)
Pilates For Strength (2 CECs/CPDs)
Pilates With Props (2 CECs/CPDs)
For more information please click here.
To review this course, please click here.