Posture & Biomechanics
Back to search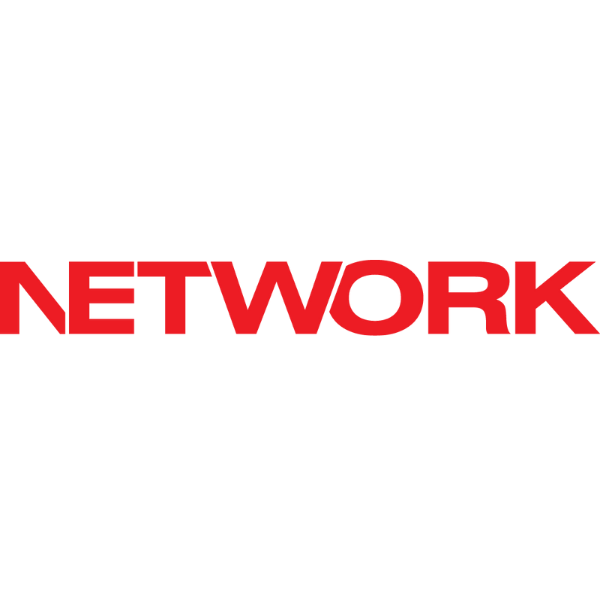 Network
ACT, NSW, NT, QLD, SA, TAS, VIC, WA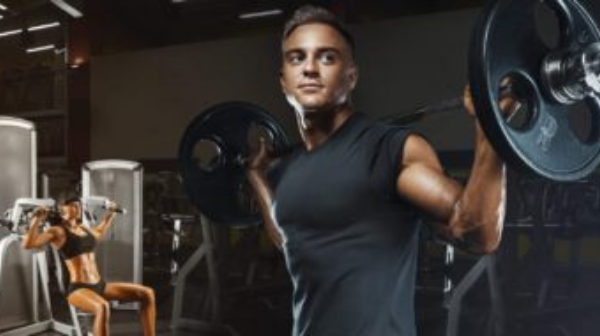 As a Posture & Biomechanics Coach, you'll be able to identify postural strengths and imbalances in your clients and then incorporate pre-habilitation exercises into a training plan to avoid future injury.
This process all starts with a pre-exercise screening and goal-setting questionnaire that can be completed online or in-club. The built-in questionnaire uncovers critical information about your client's health and fitness as well as their training goals. You then select a specific set of evaluations designed to give you the necessary information about your client's body composition and/or postural strengths and weaknesses, this allows you to consistently deliver the most individualised training programs. 4 CECs/CPDs.
For more information please click here.
To review this course, please click here.