Sciatica: Symptom or Condition?
Back to search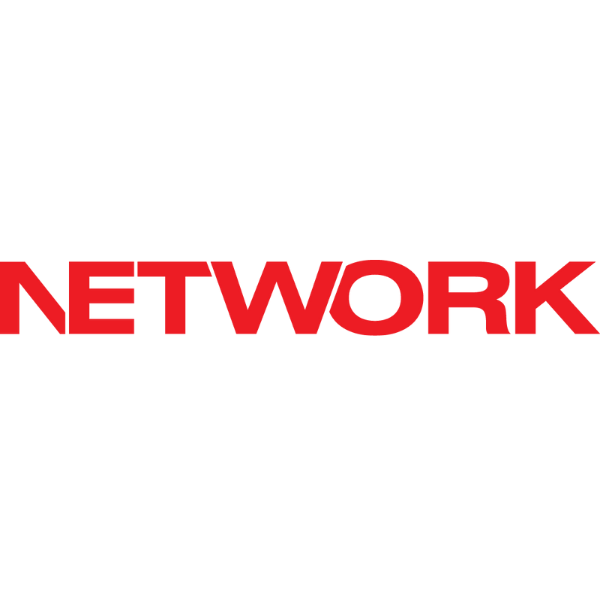 Network
Sciatica: Symptom or Condition?
ACT, NSW, NT, QLD, SA, TAS, VIC, WA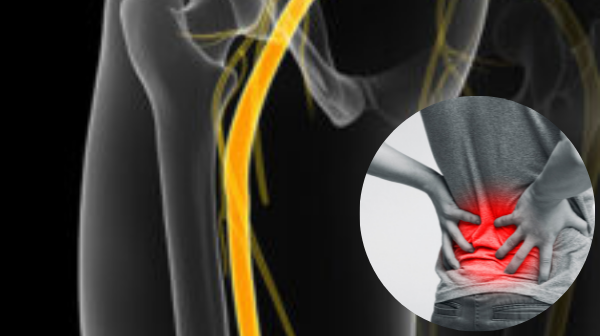 Sciatica is a symptom, not a condition. So what is sciatica and what are the common conditions that cause these symptoms? How can we as fitness professionals help to reduce symptoms and aid recovery back to normal exercise?
We are not health professionals (unless, of course, you are). We do not diagnose any condition, nor do we work with clients in an acute phase or while their symptoms are increasing. Instead, we are the go-to people when the client has been diagnosed by a medical professional and is on their way to recovery.
There is so much more to the whole process of recovery after having symptoms of sciatica: posture; muscle balance; fascia; the list can go on. We as fitness professionals will be looking at general exercise prescription for certain conditions that may cause sciatica – getting people moving and functional again, and hopefully reducing the risk of recurrence.
LEARNING OUTCOMES
Understand the term non-specific low back pain, acute and chronic terminology, and time frames
Understand the term sciatica
Understand anatomy of the sciatic nerve
Identify red and yellow flags
Understand the terminology of common conditions that may cause sciatica
Be able to give basic exercise prescription for the aforementioned conditions
Analyse effective spinal extension
Identify importance of further training in the field of exercise therapy
Develop links with healthcare professionals to be the go-to fitness professional for clients with mild symptoms of sciatica or a history of sciatica
For more information please click here.
To review this course, please click here.