Female Fitness 2.0: A Fresh Approach to Strength Training for Women
Back to search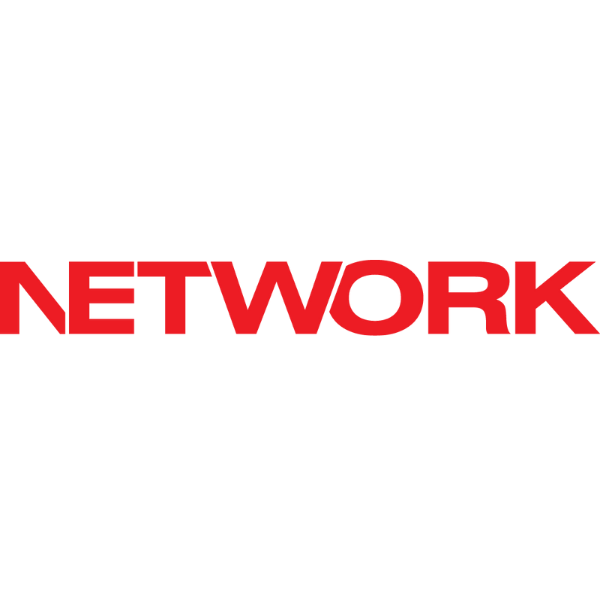 Network
Female Fitness 2.0: A Fresh Approach to Strength Training for Women
ACT, NSW, NT, QLD, SA, TAS, VIC, WA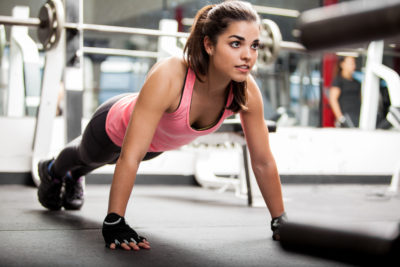 NOTE: This course is an adapted version of an older, discontinued Network course, "Cracking the Female Fat Loss Code" by Nardia Norman. If you have previously purchased "Cracking the Female Fat Loss Code", please note that this course will contain the same content with slight modifications.
This 1.5-hour course explores:
Awareness of the more holistic approaches to address with working with female clients
How achieving fat loss is beyond calories in vs calories out in order to keep our clients healthy
Factors affecting fat loss for females
Hormones and the role they play in someone's ability or inability to achieve fat loss
How to train with a woman's cycle and using this to achieve her strength and fat loss goals
CECs: None
For more information please click here.
To review this course, please click here.