Meeting of the Minds
Back to search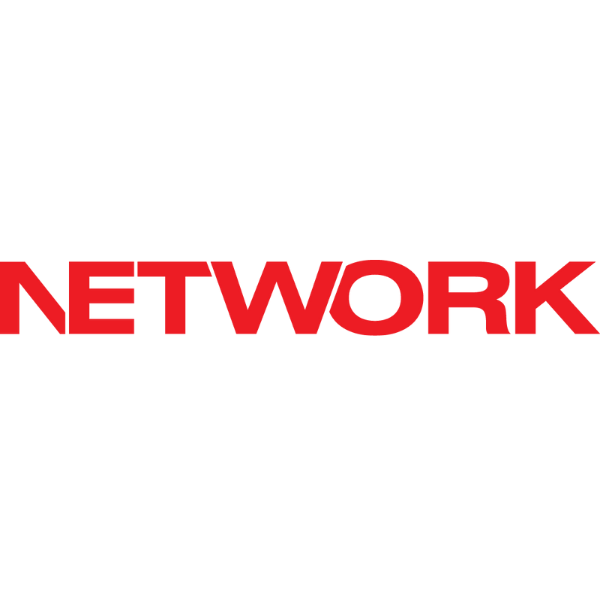 Australian Fitness Network
ACT, NSW, NT, QLD, SA, TAS, VIC, WA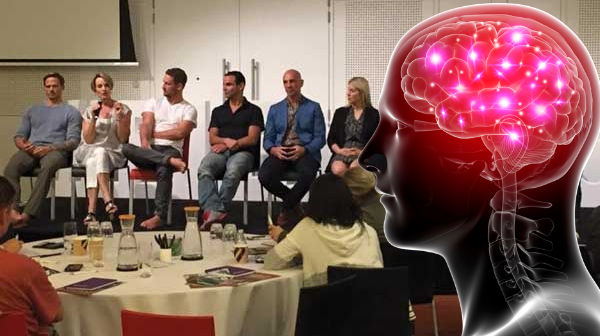 This course features a series of succinct presentations, as well as a detailed Q&A session with some of the world's leading fitness thinkers and innovators. From programming and emotional connections to behaviour change and movement evolution, thought leaders in the world of PT present their unique and thought-provoking insights into the topics that they believe to be critical to the future of personal training.
LEARNING OUTCOMES:
How the body functions at a cellular level
6 lessons to becoming an effective personal trainer
Human movement and how it relates to foot function
Psoas muscle testing and function simplified
The importance of learning new movements and experiencing load in the full movement spectrum for the body and brain
Building effective relationships with your clients to make a foundation for change
Understanding your scope of practice and knowing when to refer a client to a counselor
The journey of personal training
In-depth system biology for fitness professionals
Strategies to help your clients develop habits that support the changes they desire
5 CECs/CPDs
Find out more here.
To review this course, please click here.