LEAN Nutrition Tech & Coaching
Back to search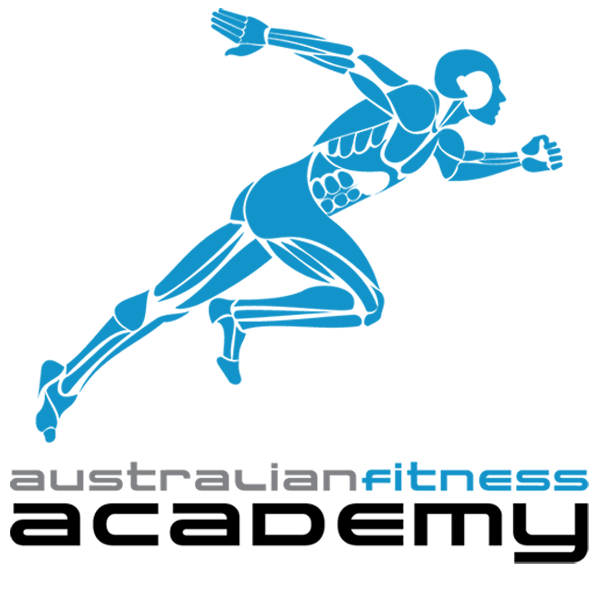 AFA - RTO 21062
LEAN Nutrition Tech & Coaching
ACT, NSW, NT, QLD, SA, TAS, VIC, WA

AFA has teamed up with the experts at LEAN Nutrition Tech on their revolutionary new meal planning platform, Health & Physical By LEAN. Designed specifically for fitness professionals and backed by accredited dietitians, the platform automatically generates accurate, convenient and effective meal plans directly to clients – completely within the Scope of Practice. Prior to gaining access to the nutrition platform, all subscribers must complete the LEAN Nutrition Tech & Coaching course, which will provide participants with the basics of applied nutrition, nutrition coaching techniques & user training for the platform.
How it works:
Step 1 – Enrol into the course
Step 2 - Complete your online studies & live webinar
Step 3 – Set up your subscription & deliver Meal Plans
For more information, click here.
To review this course, please click here.