Women's Health Mentorship
Back to search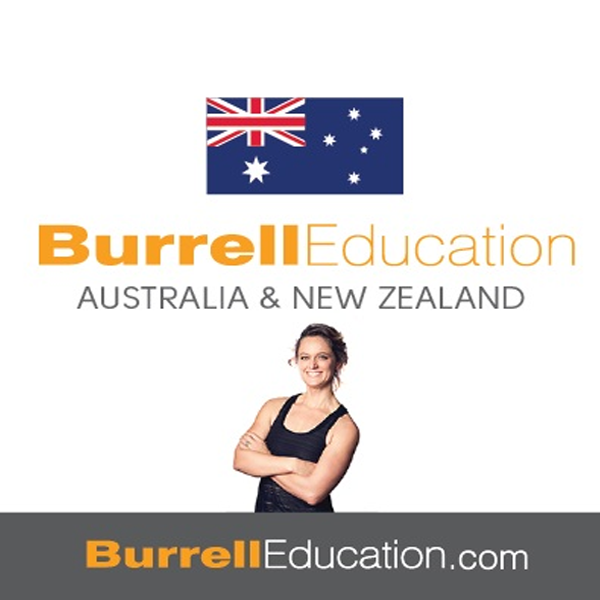 Into You
Women's Health Mentorship
ACT, NSW, NT, QLD, SA, TAS, VIC, WA
The first Monday of the month, 1pm Australian Eastern Time, and recorded for later viewing, this mentorship is The Ducks-Guts of opportunities to improve your offering to your female clients. Learn how to improve the lives of some of your trickiest clients, with live, real-time mentoring from Clare Hozack, Burrell Education's Master Trainer, Australia and NZ, and group discussion. Get those burning questions you have about those clients answered while improving your female clients' health outcomes as they age. You'll retain more of your female clients - pelvic floor dysfunction, for example, is the #1 barrier for women returning to/beginning an exercise program, and you'll help your female clients achieve that bit more, with less effort! Be a part of a community of like-minded trainers who are keen to learn and grow their training practice.
Includes our Business Mentorship FREE, and 13 past topics FREE
Find out more here.
To review this course, please click here.