Member Engagement Program
Back to search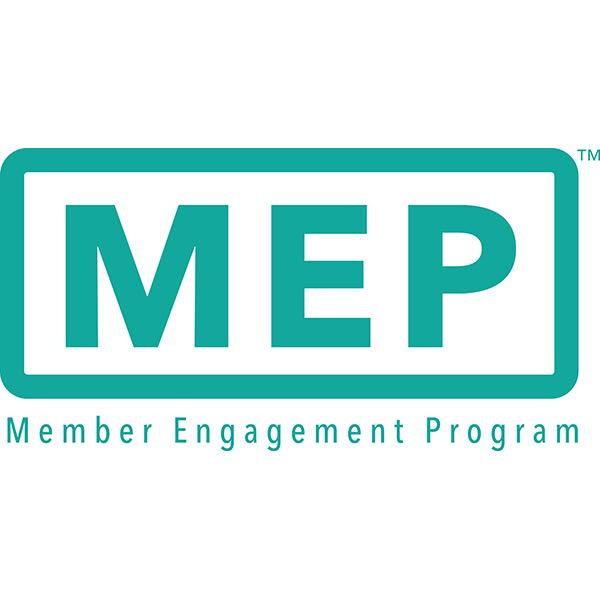 MEP.Global
Member Engagement Program
ACT, NSW, NT, QLD, SA, TAS, VIC, WA
Personal trainers will greatly benefit from working closely with mentors who monitor and guide the process of learning and improvement. Among other things, you will learn:
How to maintain your members and/or staff
How to master engagement on all levels
The secrets of successfully onboarding members
How to maintain member happiness
How to organically grow your business
The key to building lasting relationships
You'll also receive:
Access to our e-learning platform
Regular contact with an MEP mentor
Weekly monitoring of KPI reports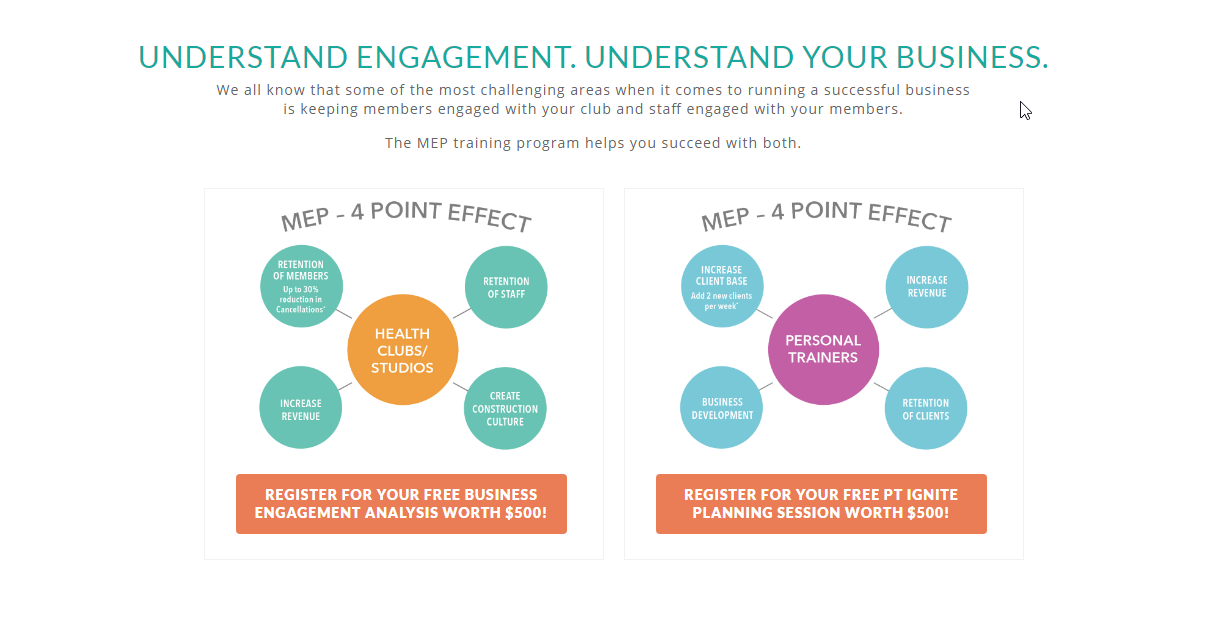 To register, head here.
To review this course, please click here.