Workshop Presenting or Conference Speaker
Back to search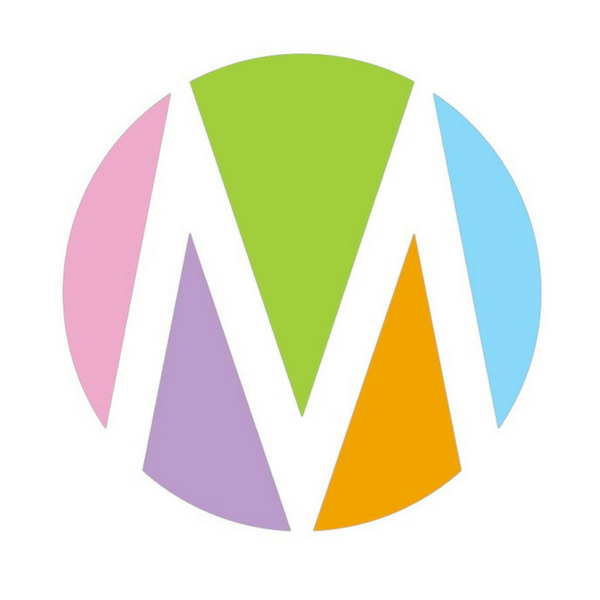 Marietta Mehanni
Workshop Presenting or Conference Speaker
VIC

Presenting in the fitness industry has provided many leaders with a satisfying and financially prosperous career pathway. If you are a manager and would like to raise your profile, or a group exercise or aqua instructor who would like to be seen as an expert, or if you are a personal trainer and would like to raise your credibility, presenting is your answer.
This 3-day course will provide you with all you need to know to be able to successfully develop master classes, workshops, and lectures.
Workshop Info
Cost: $650
For more information or for upcoming workshops please click here
Workshops held Australia wide, please contact provider for workshop requests
To review this course, please click here.