Boxing Pad Course
Back to search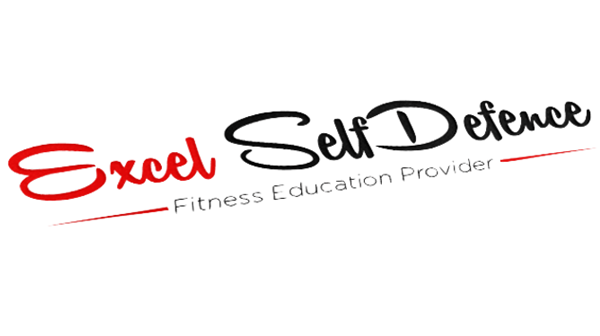 Excel Self Defence
ACT, NSW, NT, QLD, SA, TAS, VIC, WA
This non-contact fitness boxing pad course gives personal trainers and fitness professional accreditation to teach boxing fitness workouts.
It teaches you how to use boxing for fitness. This course will benefit fitness professionals with little experience in boxing for fitness also experienced personal trainers.
Study our online nationally accredited courses when and where it suits you. Get the same certificate as completing the course in a classroom, but complete it at your own pace and in the comfort of your own home.
Elite Fitness Boxing Trainer is a nationally accredited online course approved by one of Australia's leading fitness registration bodies, Physical Activity Australia, which provides legitimacy and makes sure our course meets the current fitness industry standards and guidelines. Physical Activity Australia has been registering exercise professionals for over 30 years since 1982.
Our unique boxing pad course is specifically tailored to equip you with the latest training techniques, which will skyrocket the success of your students and improve your retention rate as well as your reputation in the fitness industry.
This course has been developed by Garry Wasson, a boxing trainer with over 20 years' experience.
Get all the knowledge you need to manage and instruct your boxing fitness classes to achieve the best possible results. We look forward to working with you!
Course Content. From our online course, you will learn:
How to apply hand wraps.

How to hold and use boxing pads correctly.

Fitness boxing pad combinations.

Fitness boxing footwork drills.

Boxing workouts using weights and medicine balls.

Fitness boxing circuits for classes and speed ladder.

Aerobic and anaerobic boxing workouts.
The Elite Fitness Boxing Trainer course will give you the knowledge and confidence to instruct fitness boxing pad workouts for fitness group exercise classes.
Duration of Course: Six hours.
Course cost: $250.
Prerequisite: No prerequisite is required for enrolment in the Elite Fitness Boxing Trainer course. A certificate of completion will be awarded at the successful completion of this course.
Please Note: You must have a minimum Certificate 3 in Fitness or Certificate in Group Fitness or equivalent to obtain Physical Activity Australia Professional Development points.
Please note that a Certificate 3 in Fitness/Group Exercise Instructor graduate is not allowed to hold one-on-one training sessions.
Delivery mode: Once you enrol in the course and payment is made you will receive a password for our online training, and you're ready to start.
Assessment: You will be required to complete a multiple choice questionnaire, send in a short video of yourself teaching some of the techniques, and write a 30-minute fitness boxing program.
Certificate: Once you successfully complete this course, you will be emailed your certificate Elite Fitness Boxing Trainer.
Equipment Required: Boxing gloves, boxing pads, and training partner.
Who would benefit from this course?
Personal trainers with no experience in boxing for fitness, Boxing trainers, Kickboxing trainers, MMA trainers, fitness instructors, group trainers, Bootcamp trainers, Martial Arts instructors, Karate instructors, fitness trainers, and rugby league coaches, as well as those looking to improve their boxing pad skills.
View more and purchase here.
To review this course, please click here.