Wayflex Functional Suspension System
Back to search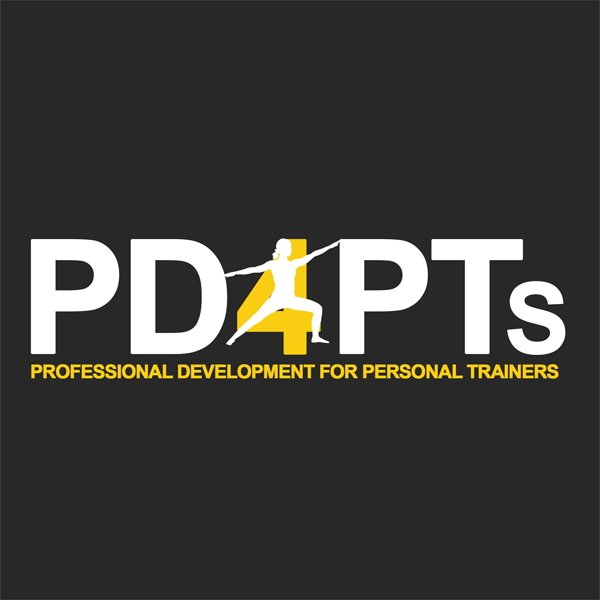 PD4PTs
Wayflex Functional Suspension System
VIC

Learn how to apply suspension and band training to functional movements, how to utilise your own weight as resistance and how to optimise your core and body control. The Wayflex is the take anywhere, do anything training unit – perfect for those PTs that enjoy the minimalist approach to training and who advocate functional, relative strength. Learn classic and advanced moves in our 8-hour course and how to apply them to client programming.
Expect to Learn
To be able to set up and safely use the Wayflex Functional Training System (FTS)
To perform a dynamic movement assessment on clients before beginning training with the Wayflex FTS.
To learn and teach the beginner, intermediate and advanced Wayflex FTS exercises and to apply necessary regression and progressions.
Transferring Wayflex FTS exercises to functional movements
The ability to adjust the band resistance to meet clients' strength level
Learn the relationship between functional movement patterns and safe technique + injury prevention
Presenter Details
Roger Saheli - One of Australia's most knowledgeable and passionate Kettlebell trainers, Roger is an International Competitor in Girevoy Sport (the sport of KB lifting) and has over 10 years' industry experience. From powerlifting to functional training; kettlebells and suspension/resistance band training, Roger has upskilled and expanded his knowledge to allow him to create some of the most sought after training and development courses in the industry.
Attendee Reviews
"What an amazing additional to my tool kit! The Wayflex itself is so versatile but the course that comes with it is mind blowing – who knew you could do so much with so little?! Highly recommend this for core, balance and general ideas around training"Roland Smarts
"Loved the course! I've done Roger's Tough Love Kettlebell courses and this is another one not to be missed – great presenter, great content and I've walked away with some new ideas around suspension training" Jenny Morrad
For more information or to get started, head here.
FITREC PROFESSIONALS RECEIVE A DISCOUNT. CHECK IT OUT HERE.
To review this course, please click here.