Pregnancy Exercise for Optimal Outcomes
Back to search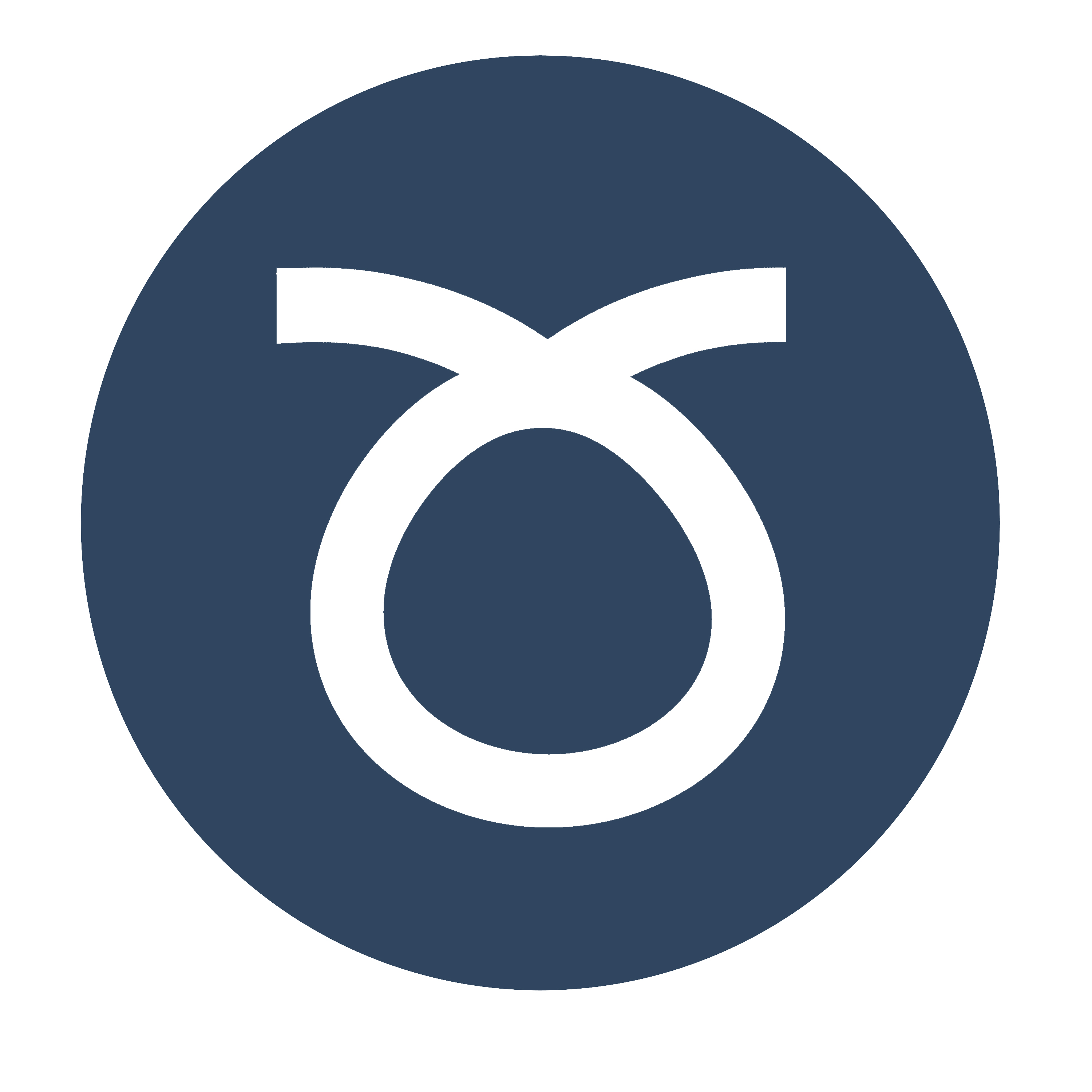 Well College Group (Cadence Health)
Pregnancy Exercise for Optimal Outcomes
ACT, NSW, NT, QLD, SA, TAS, VIC, WA
Pregnancy Exercise for Optimal Outcomes
We are well aware of the benefits of exercise for the general population, these same benefits also apply to the pregnant woman. It is in a trainer's best interest to manage their pregnant clients well, so that they return once the baby is born to get back in shape, and also prepare for any subsequent pregnancies. Therefore it is important to have a sound knowledge base to best serve the client and help maintain their optimal health. No two pregnancies are the same; many are uncomplicated however some encounter complications. This means a sound knowledge base is essential and will help to manage not only the straightforward client, but the more complex one as well. Appropriate exercise prescription is rewarding for both the client and trainer.
Essentials at a Glance:

Location: Self paced online education through your own private student portal
Duration: 8-10 hours that you can knock over straight away or spread out over 6 months from your enrolment date
Enrolment: Daily enrolments, get started whenever you like


Click here to find out more or Contact us.
To review this course, please click here.