Fundamentals of Barbell Training
Back to search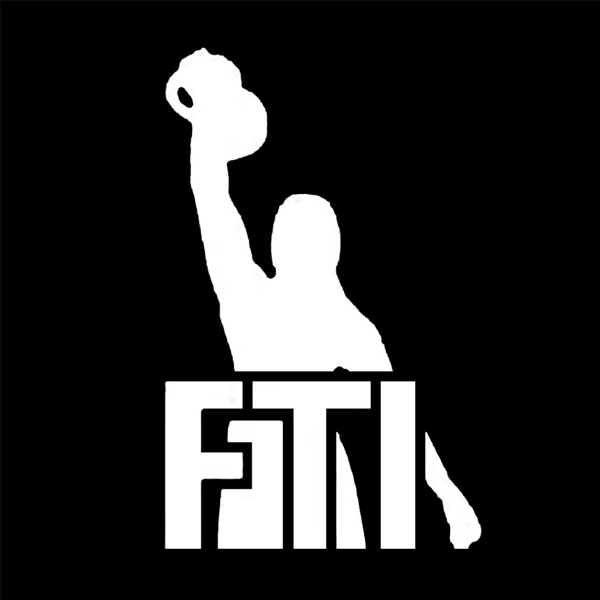 FTI
Fundamentals of Barbell Training
ACT, NSW, QLD, SA, VIC, WA
BARBELLS COURSE: THE FUNDAMENTALS OF BARBELL TRAINING
This Barbells Course has been designed to teach personal trainers the fundamentals of Barbell training.
Barbells are one of the best training tools for developing strength, power and muscle mass. However, many of the movements are complex and require correct technique to be effective and minimise injury.
This course covers the key Barbell Exercises in depth so you can use this incredible tool with a broad spectrum of clients.
You will Stand Out as a trainer with this course as you will have clients execute key lifts with proficient technique.
HEAD HERE TO MAKE A BOKING OR ENQUIRY.
To review this course, please click here.