ASCA Level 1 Strength & Conditioning Coach
Back to search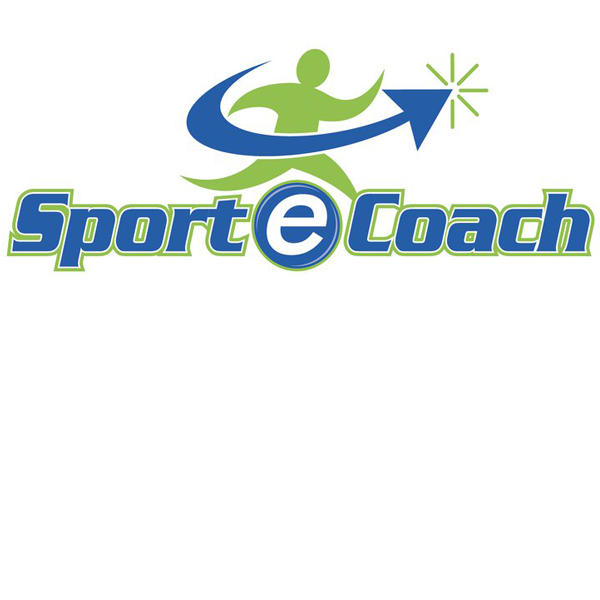 Sport-e-coach
ASCA Level 1 Strength & Conditioning Coach
ACT, NSW, NT, QLD, SA, TAS, VIC, WA

COMPLETION REQUIREMENTS
In order to gain the Level 1 Strength and Conditioning Coach qualification, you need to meet the theoretical and practical components outlined below:
THEORY
Successfully complete the Level 1 course workbook
Sign and return the ASCA Consent and Coach's Code of Behaviour Agreement Form
PRACTICAL
Perform 10 hours of supervised strength and conditioning coaching and/or observation.
Perform 20 hours of unsupervised strength and conditioning coaching – Note that your practical supervisor should be an ASCA accredited coach and/or posses relevant qualifications and experience.
Complete Practical Assessment criteria under the supervision of an ASCA accredited coach.
Please note that all practical coaching hours (supervised & unsupervised) must be undertaken with athletes & sporting teams. Training non-athletes for general health & fitness will not be accepted.
To learn more or register, head here.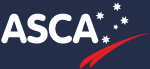 To review this course, please click here.