Part 1: 100 Steps to Plank: Building Abdominal Strength for the Female Client
Back to search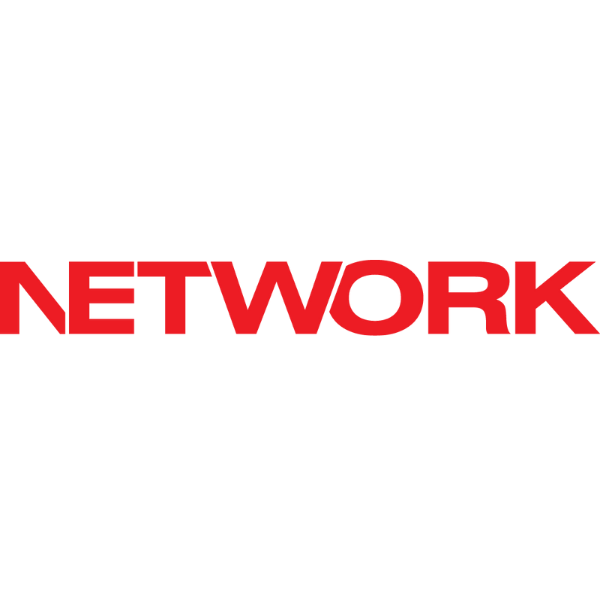 Australian Fitness Network
Part 1: 100 Steps to Plank: Building Abdominal Strength for the Female Client
ACT, NSW, NT, QLD, SA, TAS, VIC, WA
100 Steps to Plank is targeted towards Fitness Professionals (encompassing Gym Instructors, Personal Trainers and Group Exercise Instructors) who want to progressively build their clients core fitness levels systematically, particularly when working with women who have experienced abdominal muscle wall changes following pregnancy and childbirth, while protecting the pelvic floor, spine and pelvis.
Content covered in the course will help Fitness Professionals apply principles to minimise the injury and maximise the performance of their clients who are in the postnatal year, who have previously had children, or who are postmenopausal.
For more information click here
To review this course, please click here.