Snack Attack: Managing Meal Timing and Cravings
Back to search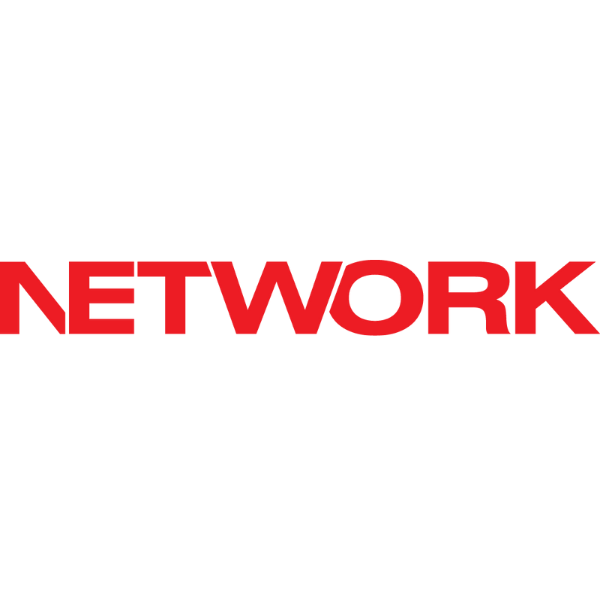 Australian Fitness Network
Snack Attack: Managing Meal Timing and Cravings
ACT, NSW, NT, QLD, SA, TAS, VIC, WA
Snack Attack: Managing Meal Timing and Cravings comprises of two online video presentations along with corresponding learner guides.
The two courses are:

1. Snack Strategy: How to Optimise Meal Timing
2. Appetite for Results: Breakthroughs in Carving Management
It is ideal for Certificate III or IV qualified instructors and trainers who want to learn Matt's top tips for optimising meal timing and managing cravings.
Learning outcomes:
Meal timing considerations including metabolic rate, appetite management and hormonal status
Nutrition for "bulking up" and nutrition for "cutting up"
Practical food choices
Supplement comparisons and recommendations
Dietary factors linked to weight gain and weight loss
How stress and poor sleep affect weight loss
For more information please click here
To review this course, please click here.