Fitness Mastery Series: Coaching Skills For Maximum Client Results
Back to search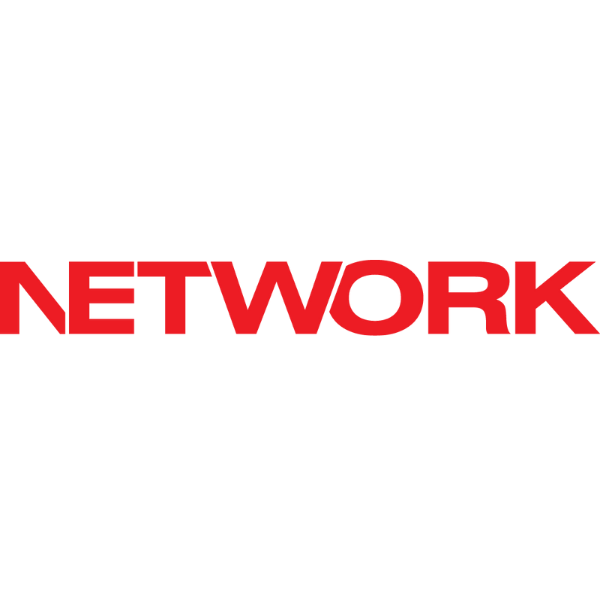 Australian Fitness Network
Fitness Mastery Series: Coaching Skills For Maximum Client Results
ACT, NSW, NT, QLD, SA, TAS, VIC, WA
It's not just about sets and reps anymore. Your clients want, and expect, more than ever from their sessions.
Learning outcomes
Postnatal posture assessment
Early programming to improve posture
Postural strengthening and awareness exercises
Postnatal rectus abdominus diastasis assessment
Assessment of the postnatal core
Postnatal pelvic floor instruction
Teaching postnatal abdominal bracing and technique correction
Building levels of postnatal abdominal exercises
Postnatal fitness checks
Assessing postnatal abdominal muscle control
Integrating pelvic floor protection with progression of postnatal exercise
Referring postnatal clients for physiotherapy follow up
For more information click here
To review this course, please click here.