Advanced Post Natal Programming
Back to search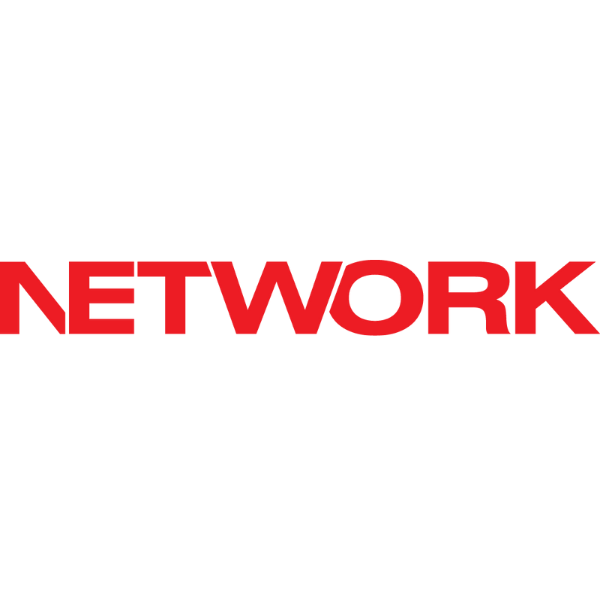 Australian Fitness Network
Advanced Post Natal Programming
ACT, NSW, NT, QLD, SA, TAS, VIC, WA
Advanced Post Natal Programming is targeted towards fitness professionals (encompassing Gym Instructors, Personal Trainers and Group Exercise Instructors) who want to progressively build their clients core fitness levels systematically in the postnatal period while protecting the pelvic floor, spine and pelvis. Content covered in the course will help fitness professionals minimise the injury and maximise the performance of their clients.

Learning outcomes:
Increasing core recruitment as postnatal clients progress with their training
Testing using an abdominal stabiliser
Increasing core recruitment with functional retraining
Functional pelvic floor testing in relation to exercise prescription
Urinary incontinence and exercise
Returning to sport and fitness for postnatal clients
Exercise levels and progressions for returning to running postnatally
Balancing and building abdominal load with control – the athletic core
Retraining and building resistance
Other resources for instructors working with postnatal clients
For more information please click here
To review this course, please click here.