Maximising your Marketing, Minimising your Admin for PTs
Back to search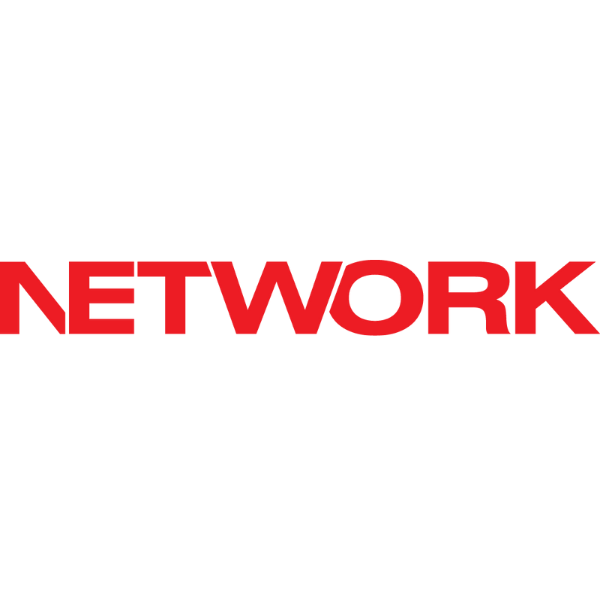 Australian Fitness Network
Maximising your Marketing, Minimising your Admin for PTs
ACT, NSW, NT, QLD, SA, TAS, VIC, WA
Maximising your Marketing, Minimising your Admin for PTs is targeted towards Fitness Professionals (encompassing Gym Instructors and Personal Trainers) who want to learn to increase their clientele and manage their business more effectively. Content covered in the course will help Fitness Professionals maximise their marketing and minimise business administration time.

What you will learn:
Target markets and marketing pieces considerations
Information and other marketing equations that work
Marketing to direct to traffic your website
Social media and marketing campaigns
Marketing to specific populations and demographics
Dealing with phone enquires
Building rapport with potential new clients
Setting up a sales and lead management system
Dealing with prospective clients face to face
Setting up a successful referral program
For more information please click here.
To review this course, please click here.