Proactive Programming for the Pelvic Floor
Back to search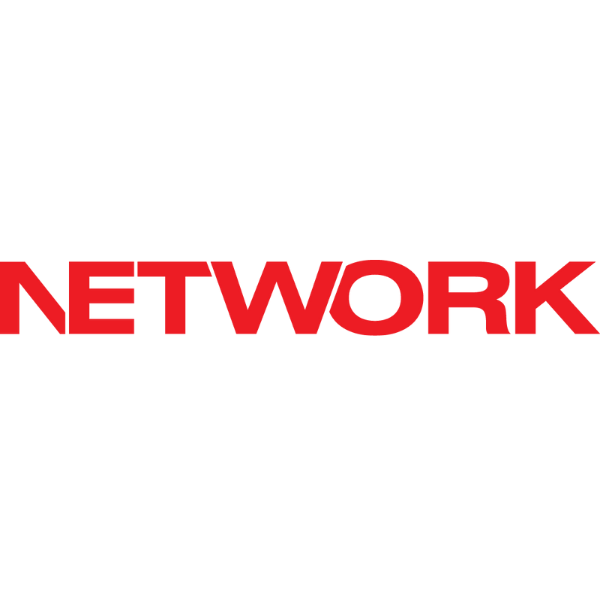 Australian Fitness Network
Proactive Programming for the Pelvic Floor
ACT, NSW, NT, QLD, SA, TAS, VIC, WA
Part 2 of a 2 part series, Proactive Programming for the Pelvic Floor is targeted towards Fitness Professionals (encompassing Gym Instructors, Group Exercise Instructors and Personal Trainers) who are interested in gaining an in-depth understanding of how to modify exercise for pelvic floor safety. The information covered in the course will help Fitness Professionals minimise the injury and maximise the performance of their clients, and should be completed once Positive Practice for the Pelvic Floor (Part 1 of the series) has been successfully completed.
Learning outcomes:
Methods for including pelvic floor education in exercise sessions
Important lifestyle issues and their pelvic floor implications
How to screen for pelvic floor muscle 'flags'
Function and dysfunction of the pelvic floor.
For more information please click here
To review this course, please click here.