Keep It Moving: Osteoporosis, Osteoarthritis for Exercise
Back to search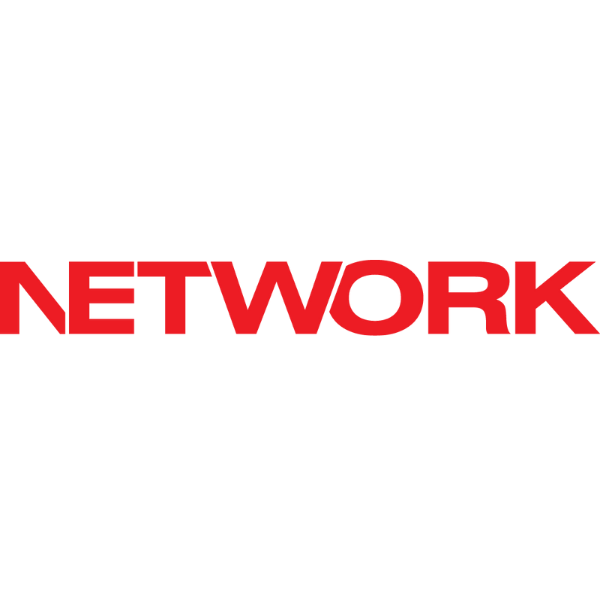 Australian Fitness Network
Keep It Moving: Osteoporosis, Osteoarthritis for Exercise
ACT, NSW, NT, QLD, SA, TAS, VIC, WA
Keep it moving: osteoporosis, osteoarthritis and exercise is targeted towards Fitness Professionals (encompassing Gym Instructors and Personal Trainers) who want to learn to design programs for clients with osteoporosis or osteoarthritis. The information covered in the course will help Fitness Professionals minimise the injury and maximise the performance of their clients.
Learning outcomes:

What osteoporosis and osteoarthritis are and how they occur
Identification and assessment of osteoporosis
Exercise prescription for maximising bone health
Neuromuscular versus isolated strengthening for osteoarthritis of the knee and hip
Effects of exercise on osteoarthritis and quality of life.
For more information please click here
To review this course, please click here.