Preggi Bellies – Pregnancy & Post Natal Exercise
Back to search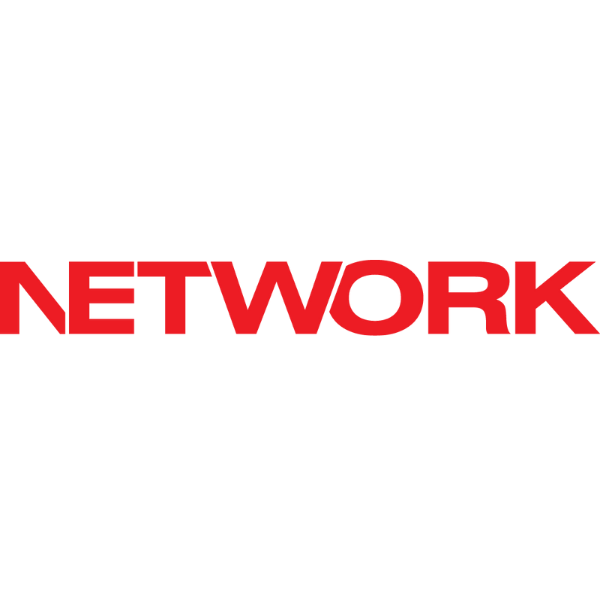 Australian Fitness Network
Preggi Bellies – Pregnancy & Post Natal Exercise
ACT, NSW, NT, QLD, SA, TAS, VIC, WA
Pregnancy and Post Natal Exercise course is targeted towards Fitness Professionals (including Group Fitness Instructors, Personal Trainers, Exercise Physiologists, Physiotherapists or any other Fitness Professional who is engaged with or wanting to be engaged with pregnant and post-natal women in a fitness capacity).
The content is designed to give Professionals a sound understanding of the physical and physiological changes in the pregnant and post-natal body and the impact that exercise has on women during this time as well as how the changes affect the ability to exercise.
Learning outcomes:
Physical body changes during pregnancy and how these changes affect the ability to exercise
Each trimester during pregnancy
Benefits of exercise during pregnancy and postnatal for mother and baby
Essential modifications for the pregnant client based on physiology
Guidelines for exercise during pregnancy and returning to exercise postnatal
Common complaints during pregnancy ie. Pelvic Girdle and Low back pain
Core stability and Pelvic Floor (Rectus Diastasis, prolapse and incontinence )
Post Natal Depression
Contraindications to exercise
For more information please click here
To review this course, please click here.