Functional Assessment for Functional Performance
Back to search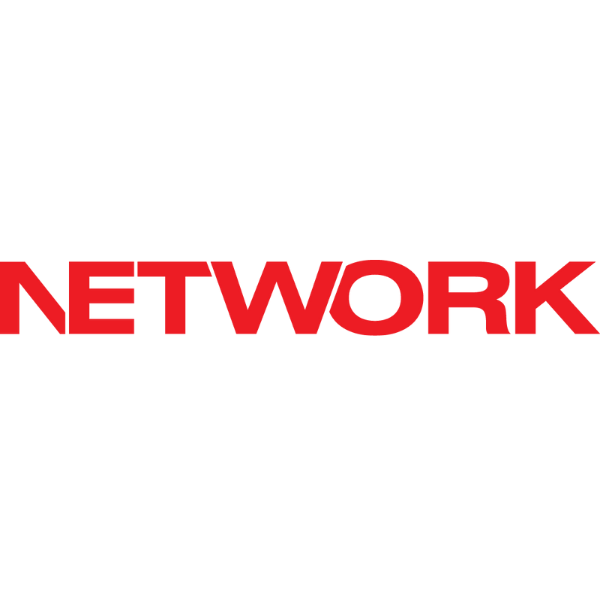 Australian Fitness Network
Functional Assessment for Functional Performance
ACT, NSW, NT, QLD, SA, TAS, VIC, WA
Functional Assessment for Functional Performance is targeted towards Personal Trainers with a minimum of 2 years' experience who want to explore techniques to evaluate the limitations, compensations and idiosyncrasies of clients to determine how they move in 3 planes of motion.
Learning outcomes:
Common limitations
Big movement rocks of the foot
Tri-Plane loading the cannon
Characteristics and symptoms of foot structures
Balance and Excursion tests
Spinal segment range of movement in 3 planes
Assessing the cervical spine.
For more information please click here
To review this course, please click here.