Functional Solutions for Special Populations
Back to search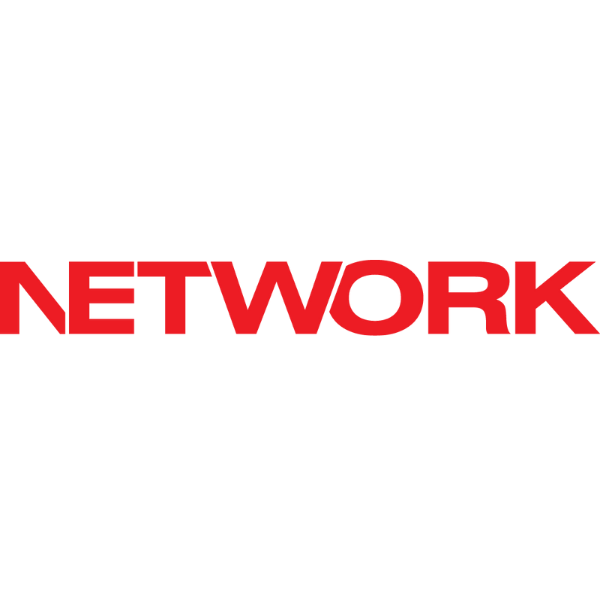 Australian Fitness Network
Functional Solutions for Special Populations
ACT, NSW, NT, QLD, SA, TAS, VIC, WA
Functional Solutions for Special Populations is targeted towards Personal Trainers with a minimum of 2 years' experience. It takes a detailed look at strategies for dealing with back pain, knee issues and shoulder problems.
Learning outcomes:
Mobility and stability of joints in 3 planes of motion
Unravelling the complexities of what goes on in the body
The movement spectrum
The 4 most common back issues
Variables to assessment and program design
360 degree movement assessment
Matching exercise to a designated stretches
Back reconditioning programming
Piriformis and iliotibial band issues
For more information please click here
To review this course, please click here.