Insights into Functional Training
Back to search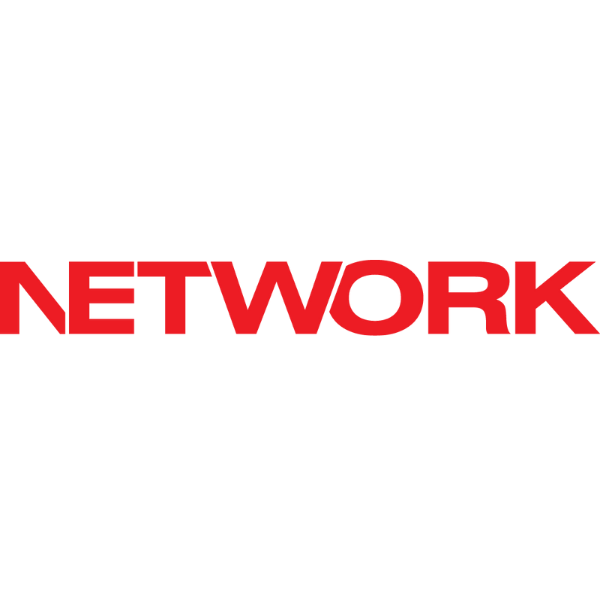 Australian Fitness Network
Insights into Functional Training
ACT, NSW, NT, QLD, SA, TAS, VIC, WA
Insights into Functional Training is targeted towards Personal Trainers with a minimum of 2 years' experience. It is ideal for fitness professionals wanting a detailed look at human motion in all planes of movement, and aims to bridge the gap between traditional training methods and integrative exercise.
Learning outcomes:
The definition of function and factors that affect it - desired goals, required action, limitations, compensations and idiosyncrasies
Blending traditional exercise with functional movement patterns
How functional anatomy differs from anatomical anatomy
Criteria in human motion
The fascial system and anatomy trains
True 'functional' training- eccentric contractions
Anatomy and division of the foot
Functional action of the foot
The 4 "Big Rocks" of movement
Functional anatomy of the lower extremities, hip and abdominal complex.
For more information please click here
To review this course, please click here.