10576NAT Certificate IV in Weight Management
Back to search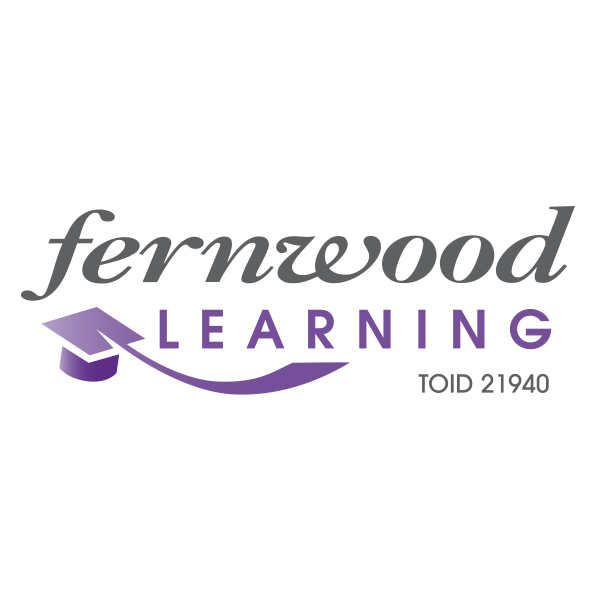 Fernwood Learning - RTO 21940
10576NAT Certificate IV in Weight Management
ACT, NSW, NT, QLD, SA, TAS, VIC, WA
Weight management focuses on the dietary, psychological and exercise needs of clients. Graduates will also learn the skills required to provide coaching programs and services, such as delivering presentations, designing programs and customised coaching services.
What are the advantages of the Fernwood Learning online course?
Learn real-life skills taught by experienced industry educators
No class attendance required
Choose your own start date-work at your own pace
Simple, user friendly online learning platform
Blend of theory and practical application-be work ready at completion
Interactive learning resources to suit all learners
Support and follow up via email, phone & online forum
Dedicated trainer and assessor assigned to each student
Set your own timetable
Affordable, reliable and ethical-graduate with confidence to begin your exciting new career
Upon successful completion of your 10576NAT Certificate IV in Weight Management, you will be qualified and able to obtain insurance for the following roles:
Weight Loss Consultant
Weight Management Consultant
Motivational Weight Management Coach
Wellness Coach
Health Coach
This enables you to run your own business, work within health clubs and for weight loss organisations providing nutrition and weight management counselling.
Head here for more information or to get started.
To review this course, please click here.