Registered Fitness Professional

Tannur Sahin
Parkdale, VIC
169 0-120 is a NEW PROFESSIONAL
- Limited experience
- Initial education

120-230 is a DEVELOPING PROFESSIONAL
- Some industry experience
- Developing networks
- Further education

230-290 is an ACCOMPLISHED PROFESSIONAL
- Commitment to learning
- Extensive experience
- Multiple references

290-300 is an INDUSTRY LEADER
- 12+ years industry experience for 300 rating

Specialisation
Personal Training
Industry Experience
10 years
FITREC Certificate
REGISTERED 1 year
EXP 17-FEB-2020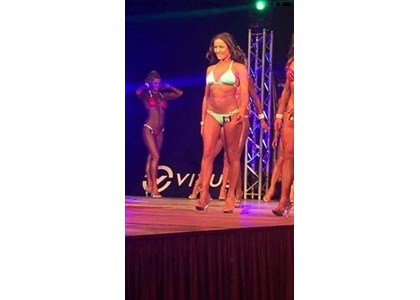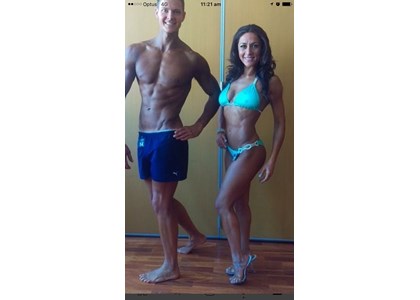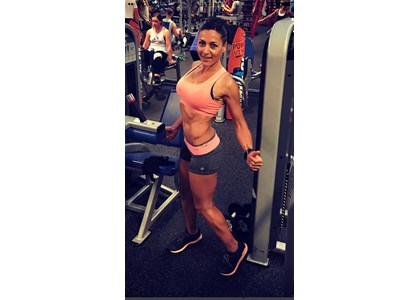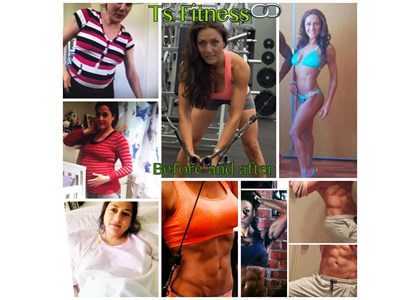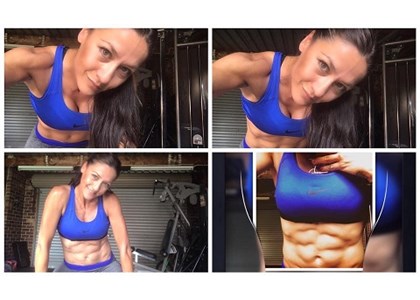 A Bit About Me
Personal Trainer with 13 years highly developed & proven experience designing & monitoring exercise programs tailored to client needs, goals & abilities assisting in successful achievement of health & wellness goals. Thorough understanding of metabolic testing, nutrition & weight management consulting, I bring a demonstrated applied ability to tactfully & safely advice to client on their fitness programs & performance.
References (6/100) View All
It has been approximately 3 months since I started training with you and you have completely changed my life. Through your diet and exercise program I have lost 20kgs. All of my friends and family can't believe the transformation. Now I have muscle definition and my legs don't rub together when I walk, I am that much fitter, recently I had to run after something and I couldn't believe how fast I was. I have a pair of jeans that 3 months ago I would not have fitted in and now they are loose and I have to wear a belt. I've also gone through 3 belts because there isn't enough holes in them because I'm too thin.
Brendan Strubel, CLIENT
Jan 2018
I have known Tannur for 9 months and they have been the best nine healthy months of my life. I have trained with a few personal trainers during my time and I would rank Tannur as one of the best trainers I have ever had. Tannur distinguishes herself by taking a great interest in my personal well being, wanting to understand my needs and concerns, tailoring my fitness program so that my body receives the maximum benefit and consistently changing my program so that boredom or familiarity does not creep in. In addition, Tannur has immense knowledge and understanding of the human body and how it works and great interpersonal and communication skills.
Jenny Lombard, CLIENT
Jan 2018
It was a decision of mine to take up PT in order to maintain motivation and to build awareness about my body and its development and since starting with Tannur I have not been disappointed. Tannur consistently shows great passion and professionalism for not only her clients but also the role that she takes on. Her knowledge of fitness, health and general wellbeing has proven to be a significant motivator in my journey to achieving results. Through building on an individuals confidence and taking them through their tailored fitness program and the options open to them ongoing training with Tannur is a great way to not only get fit but understanding the importance of maintaining that fitness
Andrew Kuc, CLIENT
Jan 2018
Work History (90/100)
Personal Trainer
Feb 2012 - Nov 2015
Sole Trader - TS Fitness Studio
Personal Trainer
Feb 2006 - Dec 2011
Fitness First Bayside
Personal Trainer
Feb 2005 - Jan 2006
Le Gym Mentone
Education (73/100)
| | |
| --- | --- |
| First Aid | Expires May 2020 |
| CPR | Expired May 2018 |
| | |
| --- | --- |
| Certificate IV in Fitness | Nov 2017 |
| Academy of Fitness - RTOID 30683 | LEVEL A |
| | |
| --- | --- |
| Certificate III in Fitness | Feb 2006 |
| Holmesglen Tafe | LEVEL A |
Report this profile Are there known errors or concerns about this profile?
Login or Register to subscribe to this profile. Subscribe to receive email updates when this profile is updated.