The Certificate of Human Nutrition
Back to search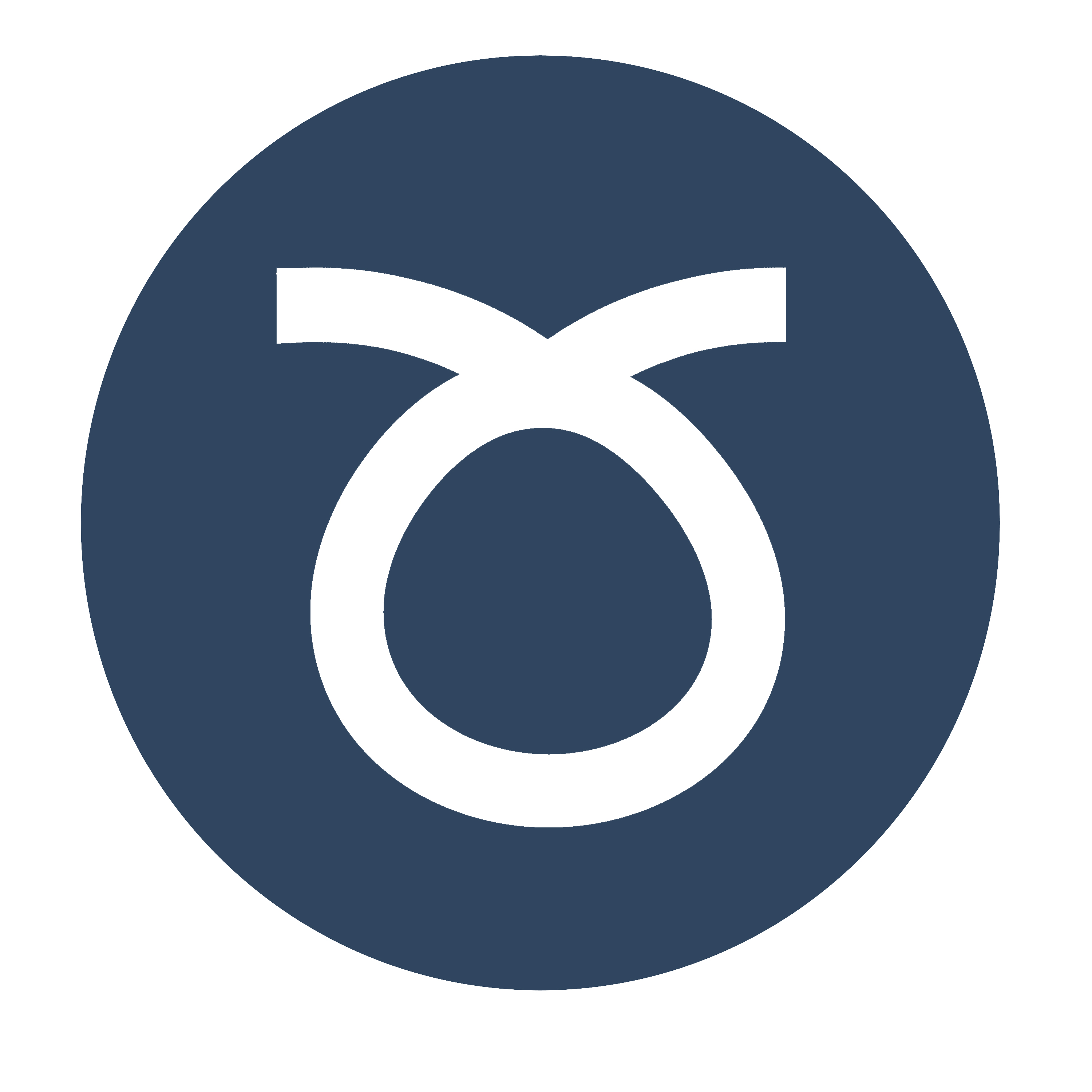 Well College Group (Cadence Health)
The Certificate of Human Nutrition
ACT, NSW, NT, QLD, SA, TAS, VIC, WA
Are you interested in developing your nutrition knowledge and increasing your professional skills? Our Certificate of Nutrition course trains you on all the fundamentals of nutrition including all the national and international knowledge you need to know along with intro chapters in specialised topics such as lifespan nutrition, energy balance, sports and weight loss nutrition.
Unlike many training providers, we don't adhere to any diet or to dieting.There is very little research to support the effectiveness of dieting. However, the non-diet approach has shown excellent long-term outcomes. We have shifted all our course training in nutrition to a non-diet approach to create this program which focuses on working with clients collaboratively to empower them to take on the changes they determine they want. The non-diet approach recognises the need to shift from eating for body image to eating for health and a healthy acceptance of all foods and body shapes, as well as tuning into body signals of fullness and hunger that we don't really use as much as we should.
The Accredited Certificate of Nutrition is of a tertiary standard and is equivalent to the first nutrition subject of the degree/diploma so it's super-comprehensive yet easy to work through. In fact, it is now recognised by Endeavour College (Australia) who will award a full exemption for their first nutrition unit(Foundations of Human Nutrition) in the Bachelor of Health Science(Nutritional Medicine or Naturopathy) opening the door to further studies. This course is perfect for PT's wanting to understand more about nutrition, the content far exceeds what you will have learned in Cert III and IV and gives you the opportunity to further your studies in the field.
Essentials at a glance:
45 hours of study
you have up to 6 months to complete our course
Standard online format - $450
Click Here for more details or Contact us.
To review this course, please click here.
Feedback from Craig Kelly
"I have undertaken many courses over the years with Leanne Cooper and the team. I have always found the courses to be very relevant to the areas I was studying and looking for further information on. Cadence undertake niche areas of study within their curriculum, such as Fertility Nutrition and Nutrition Psychology. Cadence online study and offerings are easy to get around and locate all readings, exams and so forth. I have always had exceptional support from the girls at Cadence, I can only praise their support."