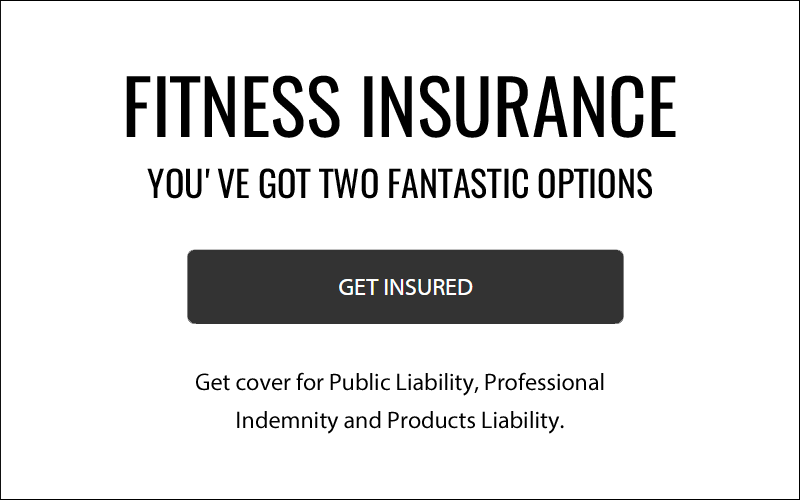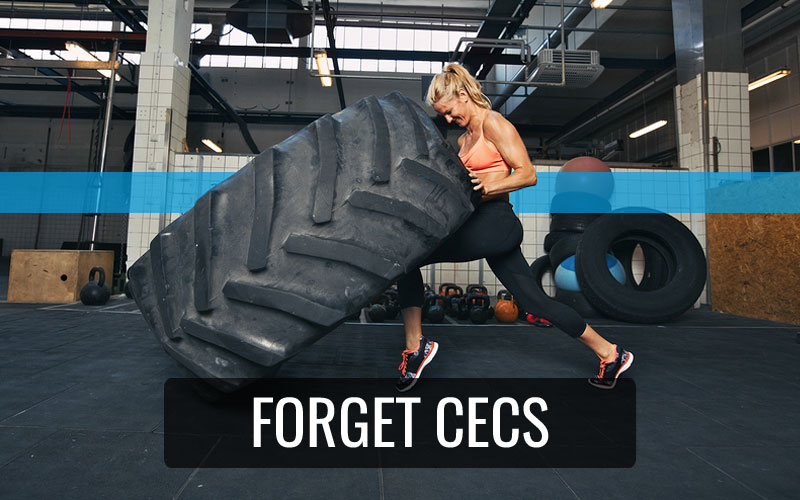 105
Your FITREC score reflects experience, education and References.
View our top-rated professionals here.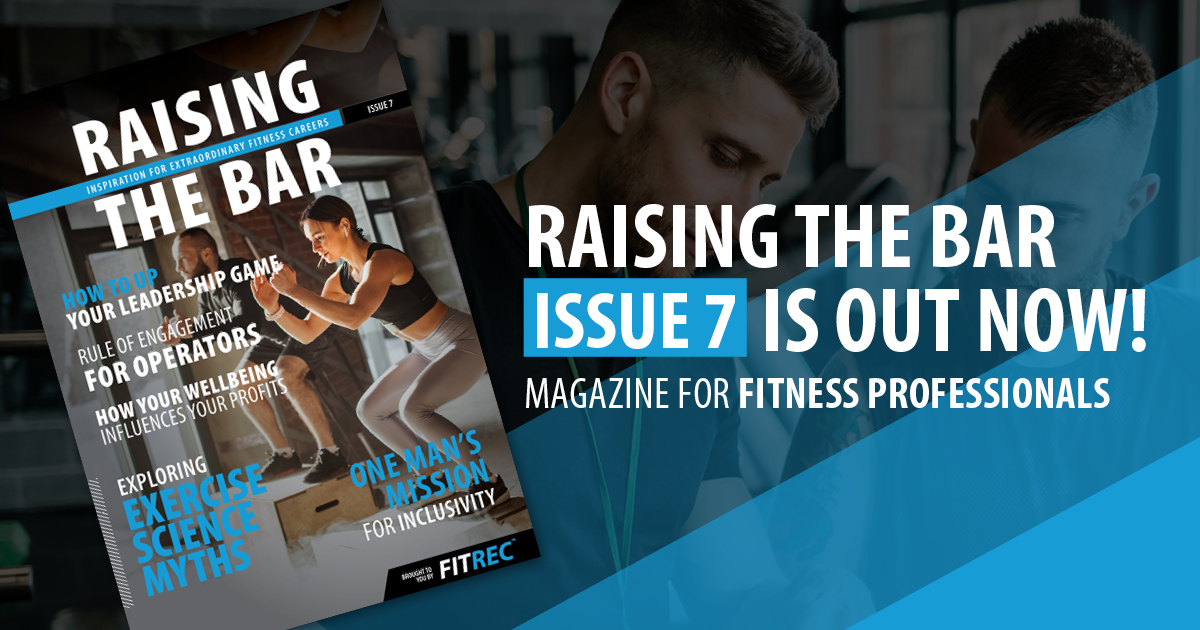 Raising the Bar is a magazine created for and inspired by FITREC registered professionals, but is gifted to the wider fitness industry.
In this issue we've got tips to up your leadership game, new rules of engagement for operators, we bust exercise science myths, explore one man's mission for an inclusive industry, and lots, LOTS more!