How to Become FITREC?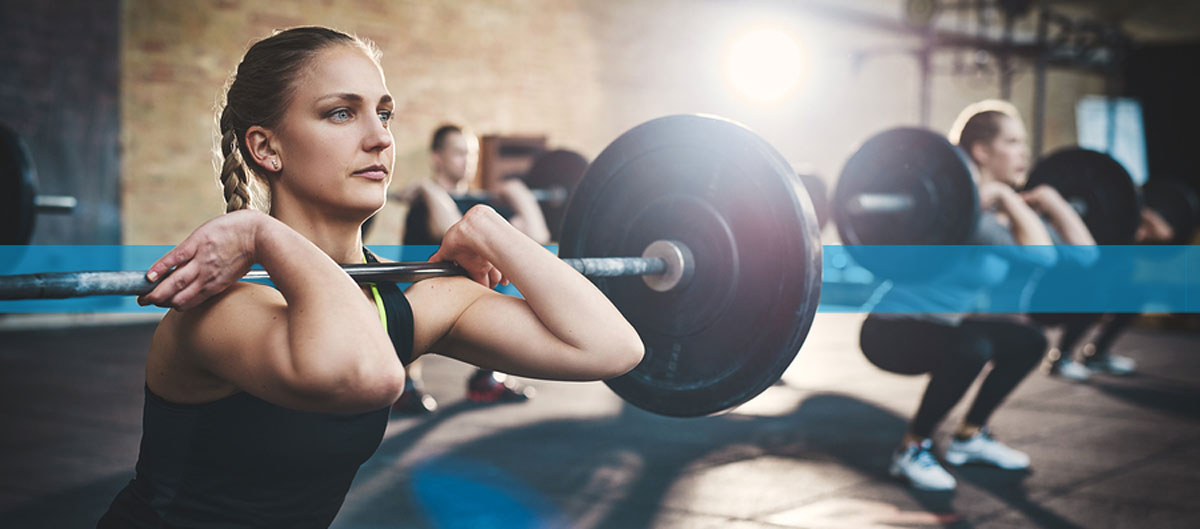 You must have a relevant fitness qualification to be FITREC registered.
This could be a degree, certificate, diploma or pre-choreographed certification. Where relevant, it must conform to a National standard.
Relevant certificates must be attached to your profile to be eligible for consideration.
We DO NOT require CEC/PDP accumulation to join or renew.
The scope of professional development opportunities has outgrown the relevance of traditional points accumulation models. Recognising this, FITREC has moved to a system that focuses on accountability and transparency.
We've developed industry-relevant professional profiles that display ALL learning, industry experience, peer references and related achievements. We've also added a FITREC rating to provide an easier benchmarking tool for all professionals.
Under the FITREC system, fitness professionals ...
Are open to a wider range of learning opportunities from both local and international providers
Can more easily tailor their learning to suit their career specialisation
Have the flexibility to pursue learning as and when convenient
Are better able to save money for large investments in further education
Under any system, there will be professionals that choose not to pursue further learning. With FITREC, these professionals are now easily identified.
Our industry benefits where these professionals remain visible and accountable, rather than becoming an 'unregistered' professional. Or worse, misleading clients and employers with a 'Registered' status with another provider without having fulfilled continuing education requirements.
TRANSPARENCY and ACCOUNTABILITY are the future of fitness, and profiles that reflect learning as careers develop helps achieve this.
What are we doing to help professionals find the most suitable development opportunities?
FITREC has a dedicated search tool of courses, easily sorted by keyword, tag, school and state.
Beyond the ability to find courses, we also provide the users with an insight into which professionals have undertaken that course - along with a link to their active FITREC profile. Where provided, users will also be able to see how those professionals rated the course and what they had to say about it.
We will review any course that a professional has undertaken to ensure it adds to their FITREC rating.
Course providers do not need to submit their courses to us for approval. We will review any course and its impact on professional development.
Are you ready for a new fitness registration experience?