Why FITREC?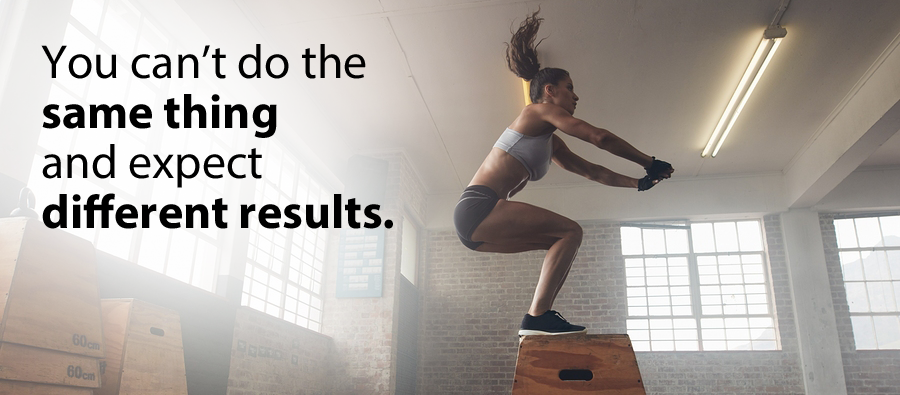 FITREC is a modern registration service for our fitness industry.

We've developed the most transparent and accountable platform available, one that provides greater insight into every registered professional.
We're the only provider using a rating system that takes into account industry experience, education and references.
Our commitment to supporting longer and more successful fitness careers has seen us challenge and remove many long-held and limiting beliefs.
Beyond registration and support for professionals, FITREC has backed many industry events, launched a magazine designed for industry professionals and developed a free session tracking tool to help professionals maintain client records more effectively.
Why Be Registered?
Do you want to be paid more than you are right now?
Demonstrating value to employers and potential clients is a lot easier when you're a part of a government recognised industry registration. Specifically, one that displays all information relevant to your industry credentials and background.
FITREC helps you best represent your value to employers and clients.

Would you like more clients?
Let potential clients know they're in the right place with a well set up FITREC profile. It'll support the claims made on your website and social media. Use it to illustrate your education, experience, references, or anything else that you believe is important to the client.
PLUS, your profile is easily shared.
Clients friend: "Who are you training with?"
Your client: [showing your FITREC profile on their phone] "This Trainer. They're awesome! You should come and train".

Do you want more opportunities?
FITREC profiles were designed by the people behind HealthyPeople, Australia's largest recruitment service for the fitness industry. We saw too many great Trainers struggling to get work as a result of a horrible CV.
Not only does your profile best represent you, when you're FITREC registered, you're able to link from your basic HealthyPeople profile to your detailed FITREC profile.
The more confidence people have in your abilities, the more likely it is they'll refer opportunities to you.

Would you like more respect for the role of fitness professional?
We certainly would!
Fitness professionals are preventative health specialists and a valuable resource for the allied health industries.
Our ability to work more closely with other industries and the general public is going to be a lot easier where we have greater trust and respect. The only way to develop this as an industry is to hold ourselves accountable.
FITREC is the only registration provider that delivers complete transparency and accountability, making it easier for anyone interested to see who they're dealing with and what makes up their fitness background.
Not all Trainers are the same. FITREC is the means by which we can demonstrate this.

Do you want more support?
Whenever questions arise, you can reach out to us for assistance. If we don't know the answer, we'll find someone who does. Our mission is to help you build a longer and more successful career - providing you with the support you need is a big part of that.

We look forward to supporting you in your fitness career. Register now.