Registration for businesses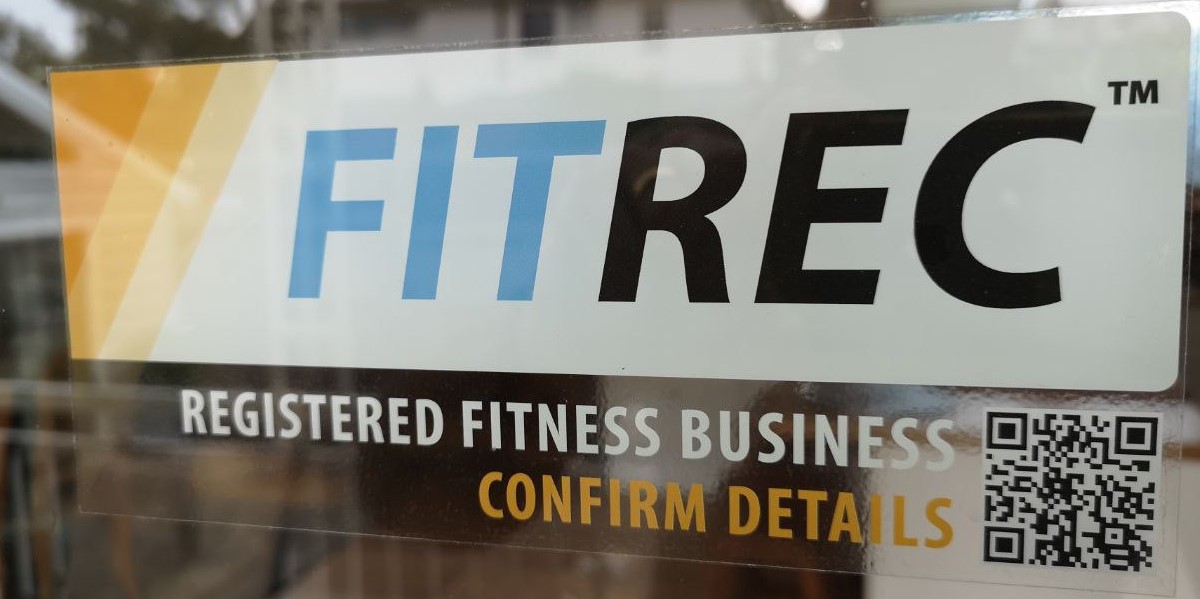 Registration to help with your biggest challenge - Staff.
FITREC grew out of HealthyPeople, Australia's largest and most successful fitness industry recruiting service. We created a service that makes it easier for employers to identify, attract, manage and retain a leading fitness team.
Your $580 PROUDLY FITREC registration fee includes...
Registration for your Business

Registration for 2 of your Fitness Professionals (worth $240)

Certificates of Business and Professional Registrations

"FITREC Registered" window sticker

Online Business and Professional profiles

20% discount on recruitment services via

HealthyPeople

Discounts on Business and Professional Insurance

Access to monthly and quarterly communications

Receive notifications regarding expiring certificates of registered team members

Consider your business an 'employer of choice'? This is how you show it.
Use your business profile to highlight the benefits of working with you.
Share photos and videos that promote your team, your philosophy, your facility and any further development that you might provide. This is how you can truly differentiate yourself from other employers.

Like attracts Like.
Your business profile includes tiles for each of your FITREC registered staff - remember, your business registration includes 2 professional registrations. Each of these tiles links to the full profile of the professional, giving potential team members insight in the background of those they'll be working with.
If you've got a strong team, make the most of it.

Easier management of qualifications and learning.
All certificates and qualifications are always at your fingertips when your staff are FITREC registered. This includes the ability to view relevant certificates for registered professionals applying for work in your facility.
Want to keep learning standards high? Subscribe to the FITREC profiles of staff and receive an alert whenever the LEARNING rating drop below 100/100.
GET STARTED NOW 👇