Registration for businesses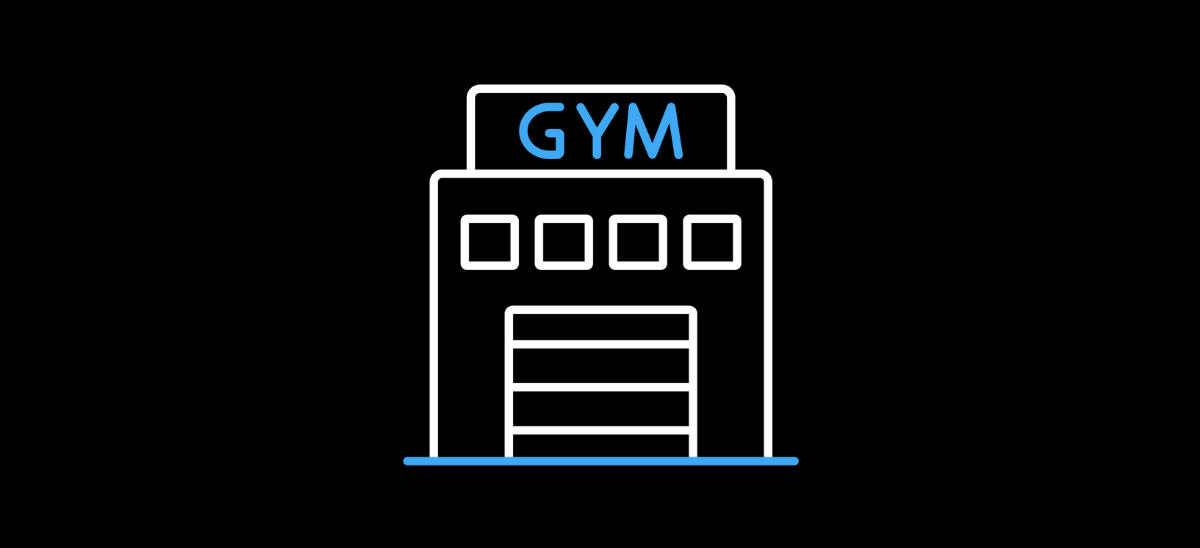 Registration to help with your biggest challenge - Staff.
FITREC grew out of HealthyPeople, Australia's largest and most successful fitness industry recruiting service. We created a service that makes it easier for employers to identify, attract, manage and retain a leading fitness team.
Please note, your $380 registration fee includes...
$380 worth of recruitment services and
$240 worth of professional registration.
"A successful tour of duty (employment) should move the needle for the employee as well as the company.
Success might include developing new knowledge and skills; acquiring functional, technical, or managerial experience to advance the employee's career; and building a personal brand within and outside the company by accomplishing an impressive goal."
From The Alliance by Reid Hoffman and Ben Casnocha.
Attract staff - Why your business over another?
FITREC makes it possible for you to better position yourself as an employer of choice.
Use your business profile to highlight the benefits of working with you. Share photos and videos that promote your team, your philosophy, your facility and any further development that you might provide. This is how you can truly differentiate yourself from other employers.
You can also include links to your FITREC registered staff (like attracts like).
Start building a stronger and more profitable team today. Grab PROUDLY FITREC registration here.