Registration Options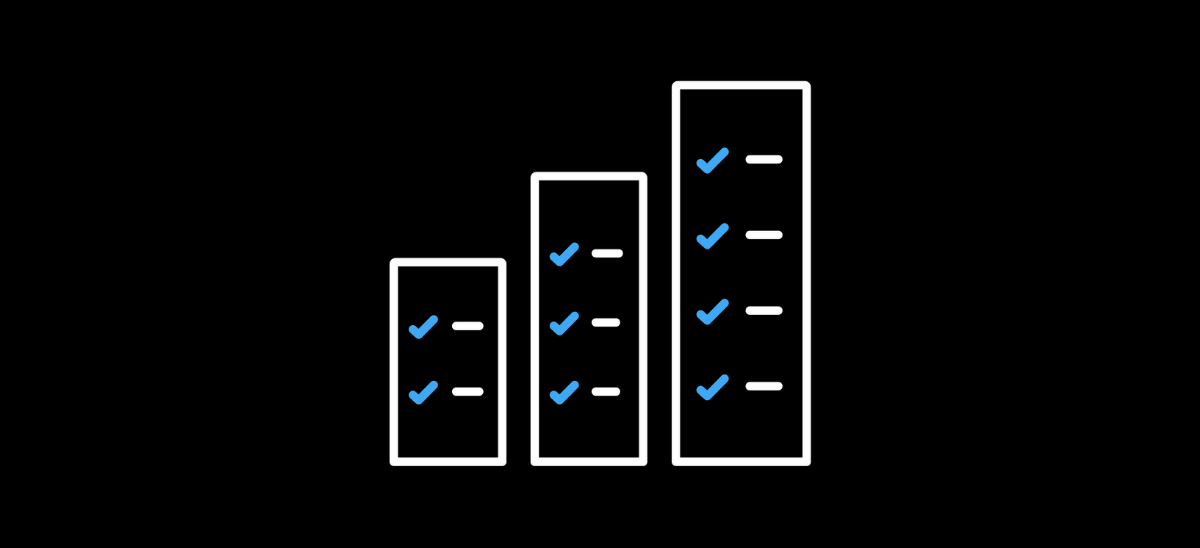 MULTIPLE REGISTRATION OPTIONS TO SUIT YOUR CAREER OR BUSINESS

FITREC PRO (1 year $120 / 2 years $220)
The highest level of service, providing full transparency and accountability
Registration is a choice, so we've created a service that works as hard as you do.
FITREC PRO ensures your professional background is best represented. We've also added free services, like unlimited promotion to employers (if you're looking for work), free software (Traky), monthly payment options and our FITREC rating.
FITREC PRO is the choice for any professional that wants to influence industry standards.


PROUDLY FITREC ($580)
Registration to help your recruitment efforts.
Staffing is the greatest challenge for any fitness business, so every element of FITREC's design is to make life easier for employers. PROUDLY FITREC includes 2 x FITREC PRO registrations to gift to staff (promote professionalism and support staff) PLUS a Standard job Ad on HealthyPeople (find new staff) as well as the ability to show all your registered staff on one page (attract like-minded candidates).

FRIENDS OF FITREC ($780)
Suppliers, Educators and Service Providers can become partners
Connect with Australia's largest audience of fitness professionals and employers.

Guest article opportunities if you have valuable information for our members.
Share updates via our weekly and monthly newsletters.
Receive digital badges and window stickers to promote your industry registration.
Educators get unlimited listings and edits on our

FITREC LEARNING

pages.

Educators receive course recognition from a Government Recognised Registration Body.

Receive a 20% discount on Job Ads + database access with

HealthyPeople

.

Mates rates on EDMs to our community of more than 115,000 professionals Australia-wide.

FREE promotion in our quarterly industry e-mag, Raising the Bar

.

Access to FITREC CIRCLE, a private social platform to connect with FITREC professionals.
A unique business profile on the FITREC website to showcase your services.
We'll alert you to valuable promotional opportunities either with us or via other avenues.
Register HERE to become a Friend of FITREC