Registration Options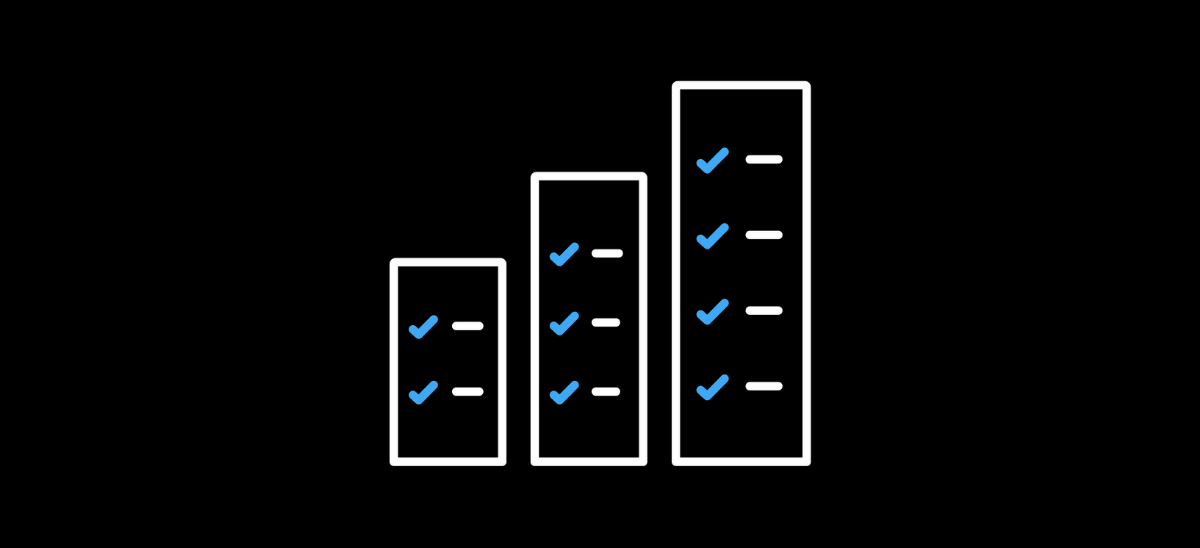 MULTIPLE REGISTRATION OPTIONS TO SUIT YOUR CAREER OR BUSINESS

FITREC PRO ($120 / $220)
The highest level of service, providing full transparency and accountability
Registration is a choice, so we've created a service that works as hard as you do.
FITREC PRO ensures your professional background is best represented. We've also added free services, like unlimited promotion to employers (if you're looking for work), free software (Traky), monthly payment options and our FITREC rating.
FITREC PRO is the choice for any professional that wants to influence industry standards.

FITREC ONE ($95)
Recognition of primary qualification and current role only
FITREC ONE is a way to acknowledge the benefit of industry accountability without paying for services you do not wish to use. With FITREC ONE, our aim is to encourage professionals that have avoided registration due to cost or convenience to reconsider being a part of the wider fitness industry.
A full list of inclusions for FITREC ONE can be found on the purchase page.

PROUDLY FITREC ($580)
Registration to help your recruitment efforts.
Staffing is the greatest challenge for any fitness business, so every element of FITREC's design is to make life easier for employers. PROUDLY FITREC includes 2 x FITREC PRO registrations to gift to staff (promote professionalism and support staff) PLUS a Standard job Ad on HealthyPeople (find new staff) as well as the ability to show all your registered staff on one page (attract like-minded candidates).