the first industry benchmarking tool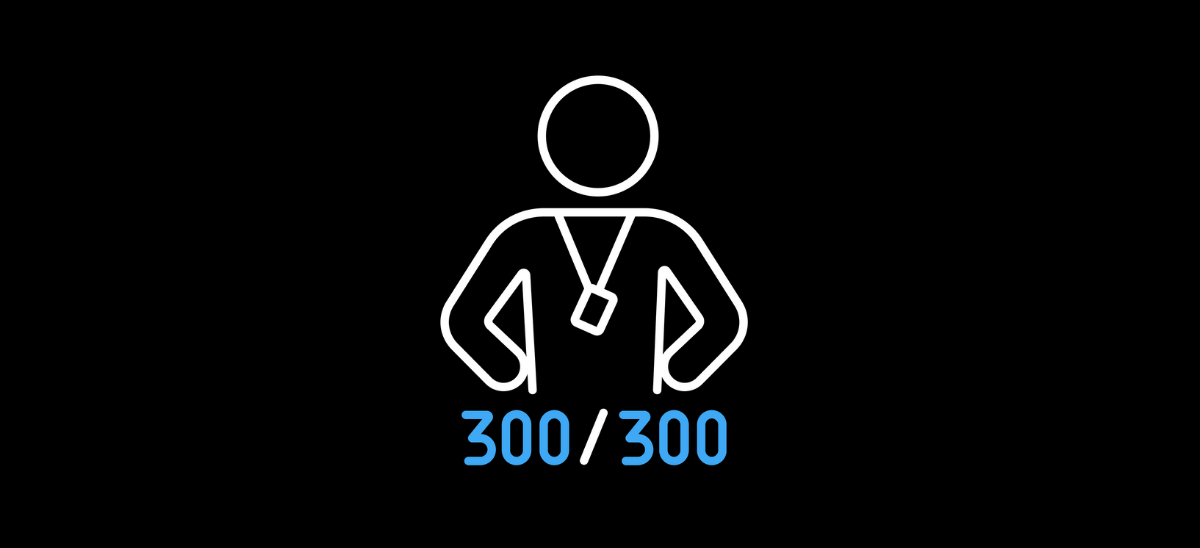 WHAT IS THE FITREC RATING?
The FITREC rating is a score out of 300. It takes into account all learning, industry experience and references, with each of these areas scored out of 100. The higher the rating, the more accomplished the professional.
FOR PROFESSIONALS, THE RATING HAS TWO KEY PURPOSES...
To assist with career goals; This is not just about raising your own score, it's also about being able to see and understand the background of more successful professionals and what it is that's contributed to their higher scores.
To differentiate professionals; Basic qualifications in fitness are relatively easy to achieve. For this reason, further learning and experience are all the more valuable. The FITREC rating provides more accomplished professionals with a clear way to differentiate themselves.
FOR EMPLOYERS, THE FITREC RATING IS A VALUABLE TOOL...
For recruitment; Every FITREC profile is like an industry CV, designed to give employers more detail so that they can make more informed decisions when looking for the next team member. The FITREC rating matches very closely the calibre of the professional.
For sales; FITREC profiles are an easy way to show the background of your Trainers or Group Ex instructors when talking to clients about Personal Training or Group Classes. Especially if all Trainers are rated above the FITREC industry average*, this alone is a great selling point when talking about the strength of your team.
To measure ongoing development; The LEARNING component of the FITREC rating is ideally suited to measuring the ongoing learning of professionals. For more on this topic, read this popular article - Managing Professional Development with FITREC.
THE FITREC RATING IS ANOTHER REASON TO CHOOSE FITREC PRO REGISTRATION.
Every rated professional is contributing to a stronger fitness industry. Get your FITREC PRO registration here.
*The average rating across all FITREC registered professionals can be found on the FITREC home page.