Abdominal Fat: The Facts
Back to search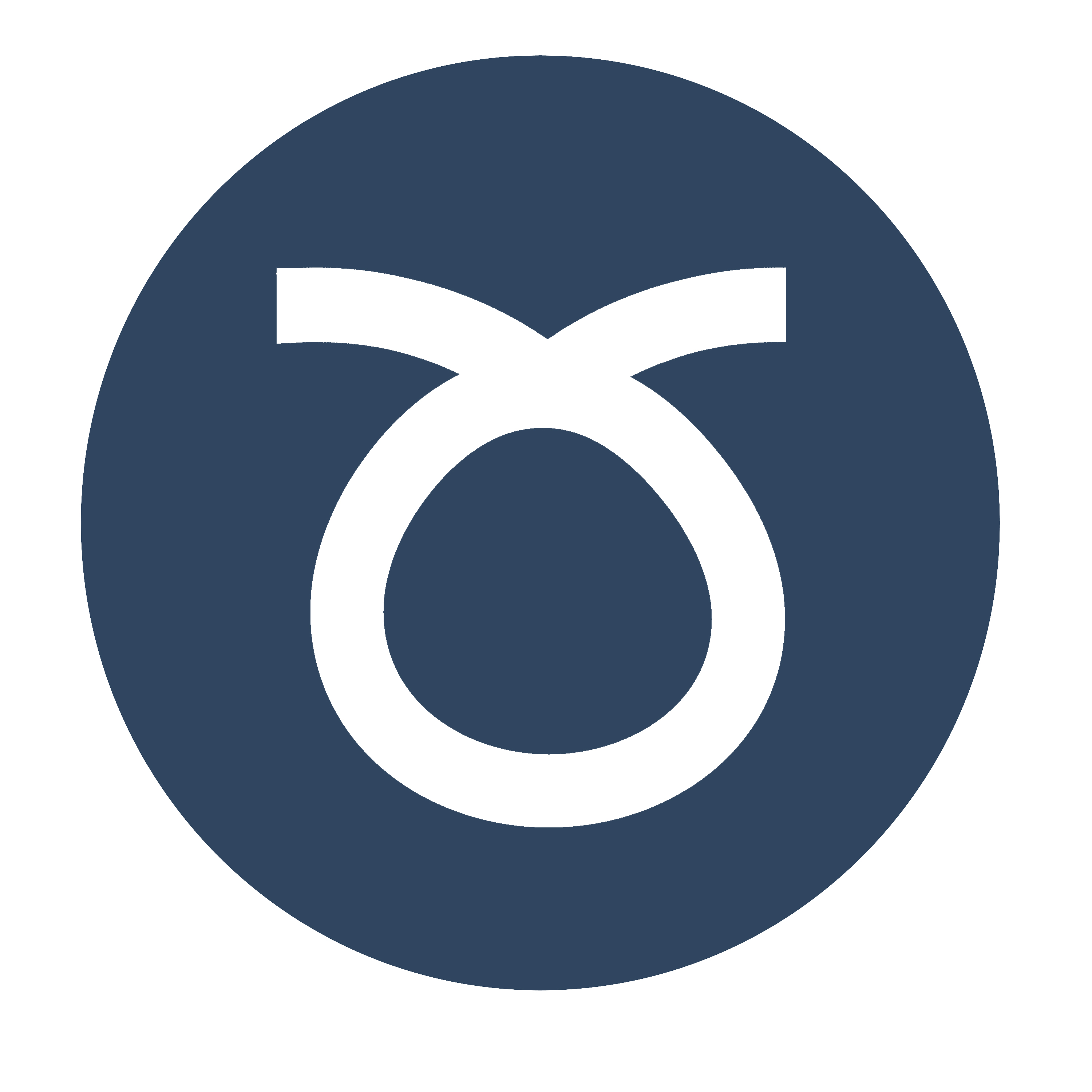 Well College Group (Cadence Health)
ACT, NSW, NT, QLD, SA, TAS, VIC, WA
We are all aware that abdominal body fat can be a challenge to shift but do you understand the issues in the different types of abdominal fat (in both storage and liberation)and are you up-to-date on the very latest on what exercise is best to move abdominal fat safely. What works and what doesn't, essential knowledge for PTs.
Essentials at a Glance:
Location: Self-paced online education through your own private student portal
Duration: 4 hours that you can knock over straight away or spread out over 6months from your enrolment date
Enrolment: Daily enrolments get started whenever you like
FITREC: Level B Course
Other points may be applicable upon request to your registering body
Click Here for more details or Contact us.
To review this course, please click here.