Diploma of Sport and Recreation Management
Back to search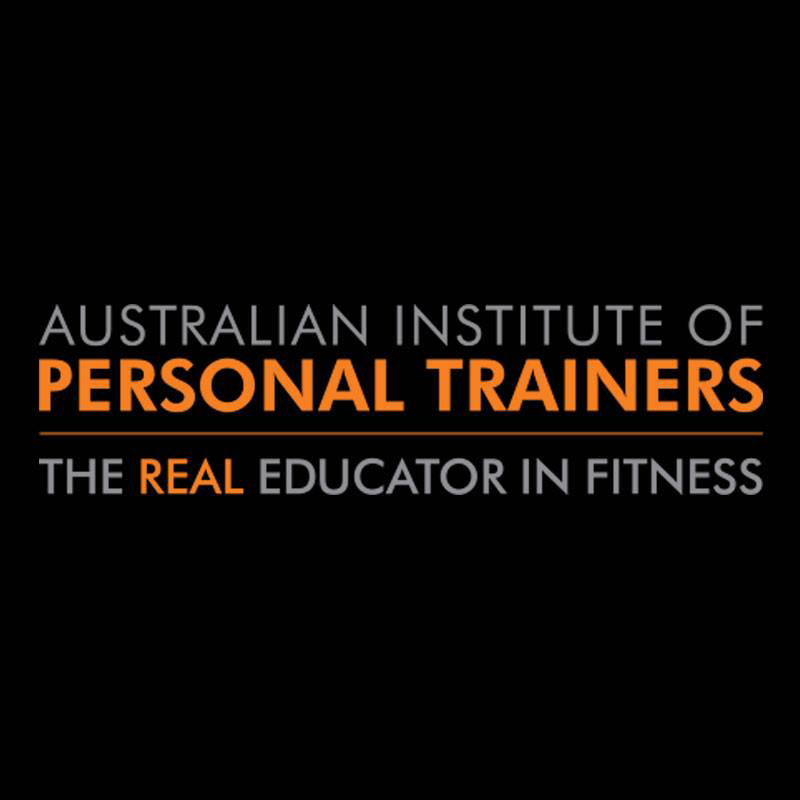 AIPT - RTO 32363
Diploma of Sport and Recreation Management
ACT, NSW, NT, QLD, SA, TAS, VIC, WA


Get down to business and turn your business acumen and passion for fitness into a career
If you have a passion for sport and recreation, and a strong head for business, this qualification is your ticket to a rewarding career in sports management.
The Diploma of Sport and Recreation Management will enable you to step up into a managerial position in an elite sports complex and give you the choice to work in a range of job sectors.
From the moment you graduate, you will be equipped with the practical skills required to manage a successful and thriving fitness centre. You will learn how to develop marketing strategies, coordinate client service activities, obtain sponsorships and finance management. In addition, you'll also be able to recruit and lead staff, manage organisational risk and maintain work health and safety systems.
To broaden your understanding of the fitness industry and gain a competitive edge, the Australian Institute of Personal Trainers offer a range of elective subjects that will give you a deeper understanding of event planning, fitness equipment management and more.
This is a Nationally Recognised course. You can learn more here.
To review this course, please click here.