Certificate IV in Fitness
Back to search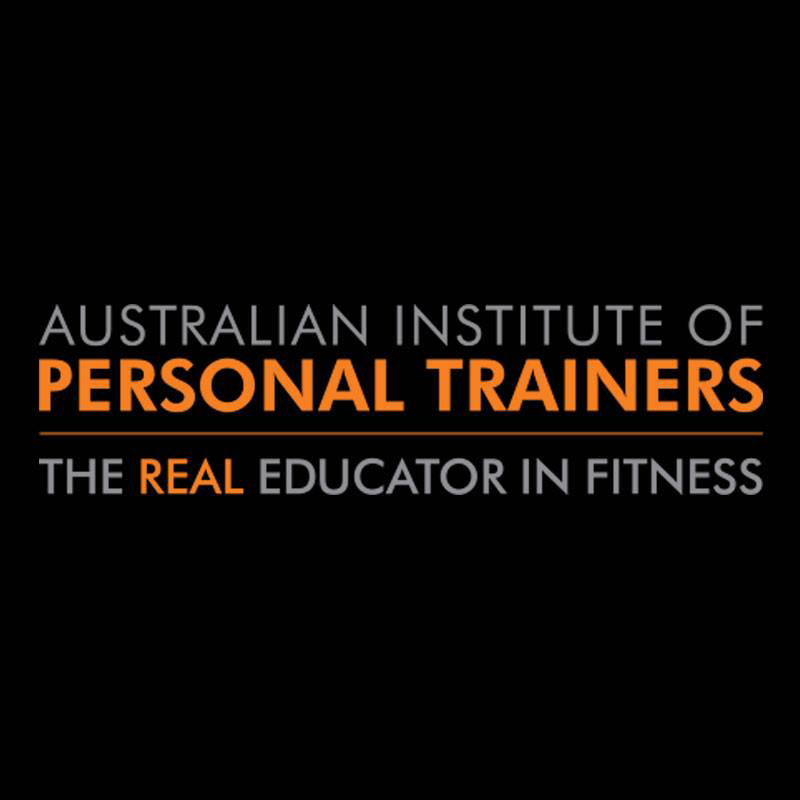 AIPT - RTO 32363
Certificate IV in Fitness
ACT, NSW, NT, QLD, SA, TAS, VIC, WA

Kick-start your PT career with a Certificate IV in Fitness
You may have completed your Certificate III in Fitness SIS30315 and now want to go the extra mile and advance your career pathways in the health and fitness sphere. Expand on your qualifications and launch your personal training career with the Certificate IV in Fitness.
This qualification will give you the skills required to train clients in a gym or become your own boss as a Personal Trainer. From the moment you graduate, you will have a competitive edge over others, equipped with a deeper understanding of the science behind fitness and training principles. Learning from real world fitness professionals, in a real gym environment, the Certificate IV in Fitness will refine your practices of client health and fitness assessment and specialised exercise programs, whilst extending your competencies in fitness planning, training legalities, motivational psychology. Come graduation, you will also have an added advantage over others, as this course has a large focus on business planning, preparing you with the tools needed to set up, manage and promote your own business.
As the minimum requirement needed to become a qualified Personal Trainer, this course is key for you to work as a hands-on fitness professional in gyms, health clubs, boot camps and a necessity to run your own personal training business.
This is a Nationally Recognised course. Learn more here.
To review this course, please click here.